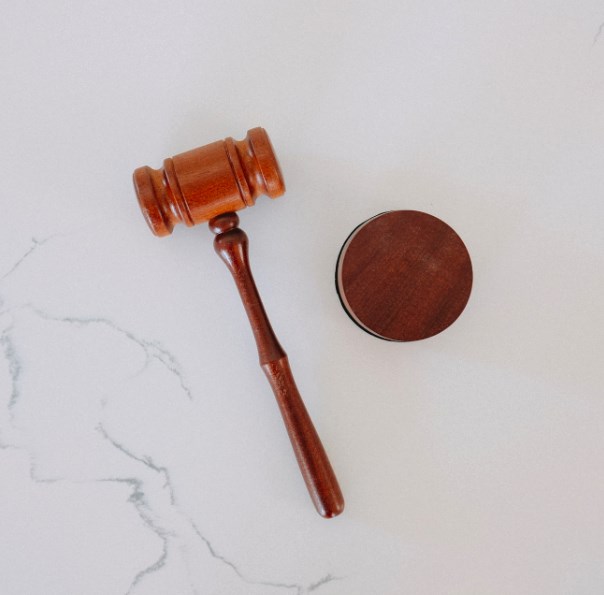 Los Angeles, CA, July 21, 2020– Surety Bond Authority is proud to announce that it is issuing injunction bonds in all 50 states starting today. Injunction bonds are part of the growing list of surety bonds that the company has been offering for over 30 years now.
An injunction bond is a type of surety bond that serves as a financial guarantee for the defendant in case the court finds that the defendant has been wrongfully enjoined in an injunction. Injunctions can be a Temporary Restraining Order (TRO), Preliminary Injunction, and Permanent Injunction.
In most states, an injunction cannot be granted without an injunction bond. In some states, an injunction bond is only required for Temporary Restraining Orders and Preliminary Injunctions.
An injunction bond is obtained by the plaintiff and is subjected to a thorough underwriting process. The plaintiff will need to submit requirements that will show his or her financial strength, credit score, and business or employment history.
Surety Bond Authority has created an easier and safer surety bond application process. "A lot of people are very wary about the safety and security of online transactions. Because of this, we've created a more secure way of submitting information needed to issue a bond. Most of the information provided to us is sensitive in nature. We want our clients to know that they can trust us with such information all the time," Greg Rynerson, CEO of Surety Bond Authority, explains.
The penal amount of an injunction bond will be determined by the court. The court will take into consideration the damages, legal fees, and other charges. The bond premium for an injunction bond starts at 1% of the bond amount.
"Posting collateral for this type of bond is situational rather than mandatory—in our case, at least. We don't always require collateral. We only do so if the risk is too high that it becomes hard to justify extending credit to the Principal (person obtaining the bond) without collateral. But we always try to find ways that are most convenient to our clients," Greg Rynerson concludes.
About Surety Bond Authority
The company has been providing exceptional surety bond products for over three decades. It is the leading surety bond provider in California and is one of the most trusted in the entire country. For more information, please visit http://www.suretybondauthority.com