Los Angeles, California, August 24, 2021—Surety Bond Authority, Inc., a trusted surety bond company in the country, is once again extending its benevolent hand to a deserving student.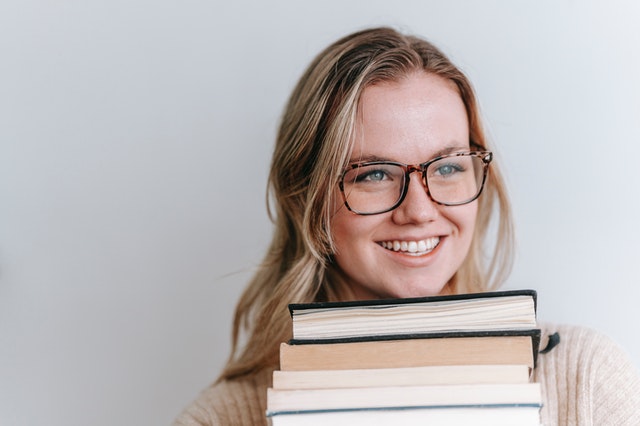 The company, through its successful scholarship program, will provide a $1,500 assistance to the chosen student. Students who are interested to join must submit an original 500 to 1,000-word essay in Word or PDF format to suretyauthority@gmail.com. The last day of submission is on December 1, 2021.
The essays will be read by a panel of professionals from the academe along with Surety Bond Authority's CEO, Greg Rynerson. "We enjoy helping deserving students achieve their dreams. And as students face shattered dreams as the pandemic continues its rage, altruism is more important now than ever," Surety Bond Authority's CEO explains.
The scholarship program is open to all high school students as well as college students who are currently enrolled in or who are in pursuit of a degree in Accounting, Banking, Finance, or other business-related courses.
The winner will be notified via the e-mail they used for the essay contest. The winner will also be announced on Surety Bond Authority's Twitter Account, Website, and Facebook Page.
The winner will be asked to submit an official copy of his or her school transcript which should reflect the most recently completed semester before the award is given.
About Surety Bond Authority
Surety Bond Authority, Inc. believes in the importance of education. The company that offers surety bonds and surety bond consulting services with competitive rates vows to continue with the scholarship program in the years to come. For more information about Surety Bond Authority, visit its official website at www.suretybondauthority.com.