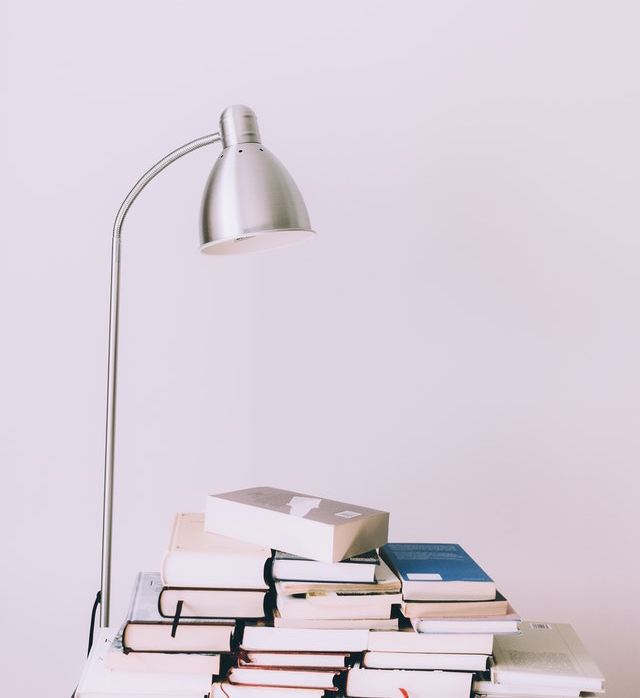 "Not all readers are leaders, but all leaders are readers."

— Harry S Truman
Do you agree with that statement?
We do.
We believe that business leaders benefit so much from reading, that's why a lot of them continue to do so. One of those benefits is hyper-scaling their businesses forward.
Reading books is one of the defining characteristics of the best business leaders the world over. If you're a business leader-slash-bibliophile who is looking for good leadership books, here are four that you can add to your list.
Leadership Book 1: The Ride of a Lifetime: Lessons Learned from 15 Years as CEO of the Walt Disney Company
By: Bob Iger and Joel Lovell
Excerpt: "If leaders don't articulate their priorities clearly, then the people around them don't know what their own priorities should be. Time and energy and capital get wasted."
There's no better way to learn about leadership than from a business leader himself (or former, in this case). But not just any business leader, but rather someone who has achieved massive growth for a company—and that's just what Bob Iger did.
His book shows that he is both capable of "manufacturing happiness" and success, too. It's a fantastic story about persistence, self-discipline, forward-thinking, humility, and having the courage to fail for the sake of innovation.
Leadership Books 2: Turn the Ship Around: A True Story of Turning Followers into Leaders
By: L. David Marquet
Excerpt: "Leadership is communicating to people their worth and potential so clearly that they are inspired to see it in themselves."
This is a very inspiring read. The former U.S. Navy Seals captain gives a compelling insight into the difference between the 2 types of leadership styles: leader-leader and leader-follower model. He told the story about the time when he used the first model to turn the USS Santa Fe into an award-winning submarine.
Leadership Book 3: Good to Great: Why Some Companies Make the Leap…and Others Don't
By: Jim Collins
Excerpt: "Letting the wrong people hang around is unfair to all the right people, as they inevitably find themselves compensating for the inadequacies of the wrong people. Worse, it can drive away the best people. Strong performers are intrinsically motivated by performance, and when they see their efforts impeded by carrying extra weight, they eventually become frustrated."
The genius of Jim Collins is that he can turn complex information into easily digestible nuggets of information. He tells the stories of how CEOs from different behemoth corporations achieved wins. Yes, the book is outdated, but the premise can still be applied to modern-day businesses.
Leadership Books 4: The Singapore Story: Memoirs of Lee Kuan Yew
By: Lee Kuan Yew
Excerpt: "The task of the leaders must be to provide or create for them a strong framework within which they can learn, work hard, be productive and be rewarded accordingly. And this is not easy to achieve."
To transform a company from a so-so to a success story is already a spectacular feat. But to turn a small, poor island into a progressive one (with a higher per-capita GDP than the U.S.) is something else. It's interesting to read about the steps he and his team took to transform Singapore into what it is now.
What about you? What are the current leadership books on your reading list?