FREE!

eBook:
A Buyer's Complete Guide to Surety Bonds
Securing a surety bond has been a standard requirement in many industries. As a surety bond company, it is our commitment and duty to provide as much information as we can about surety bonds. In this FREE eBook, you'll find the necessary information that you'll need about surety bonds-—from its definition to the claims process-—before you obtain one.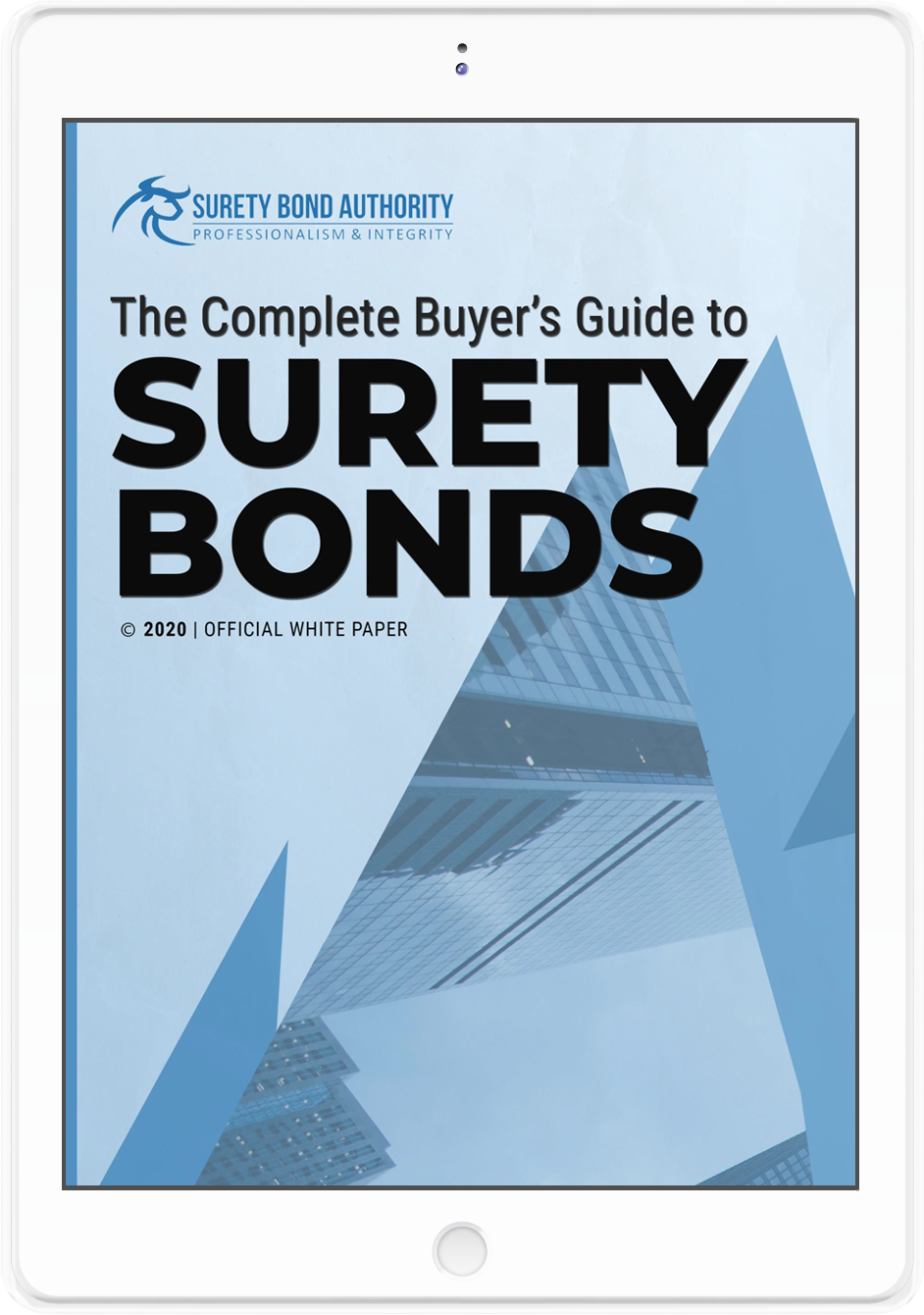 What's in the eBook Guide?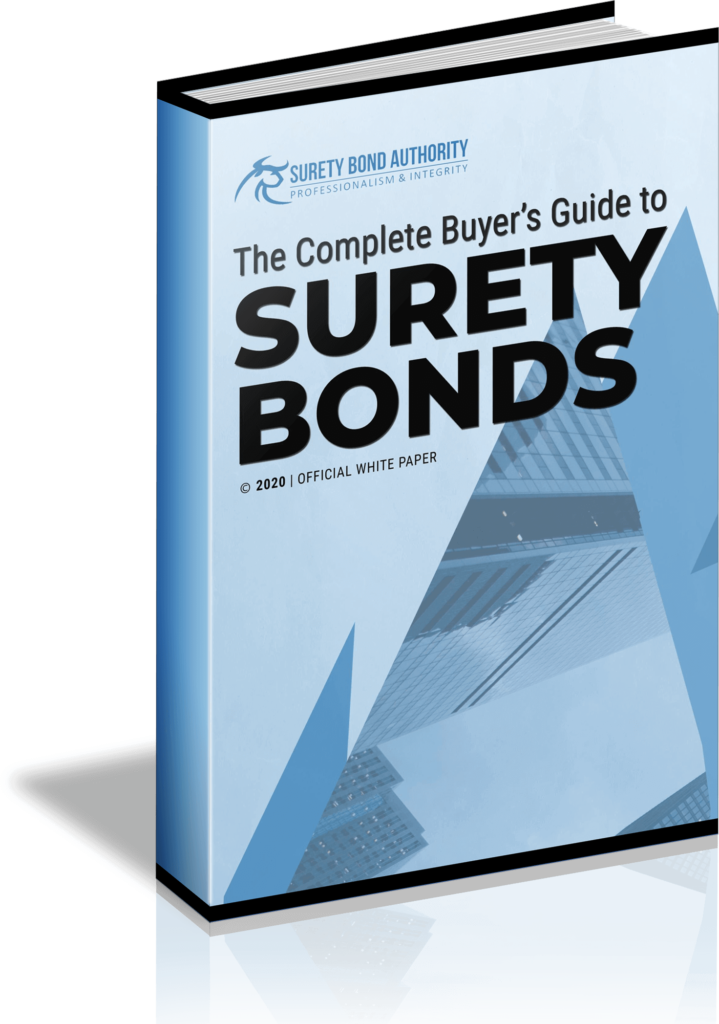 Unlock the necessary information on Surety Bonds with this FREE eBook Guide. Here, we delve deeper into Surety Bonds and understand the legalities associated with it. Buying a surety bond can be a complex task, especially for those obtaining it for the first time. Be guided with this eBook and know the significant information that you need before you secure one.
Here's what you could learn in this 57-page eBook guide:
Explore the brief history and the basics of a surety bond.
Understand and differentiate the classes and types of surety bonds depending on the needs of the agreement.
Know the step-by-step process of procuring a surety bond.
Determine the rate and cost of getting a surety bond.
Learn what surety Claims are and understand the Claims process.