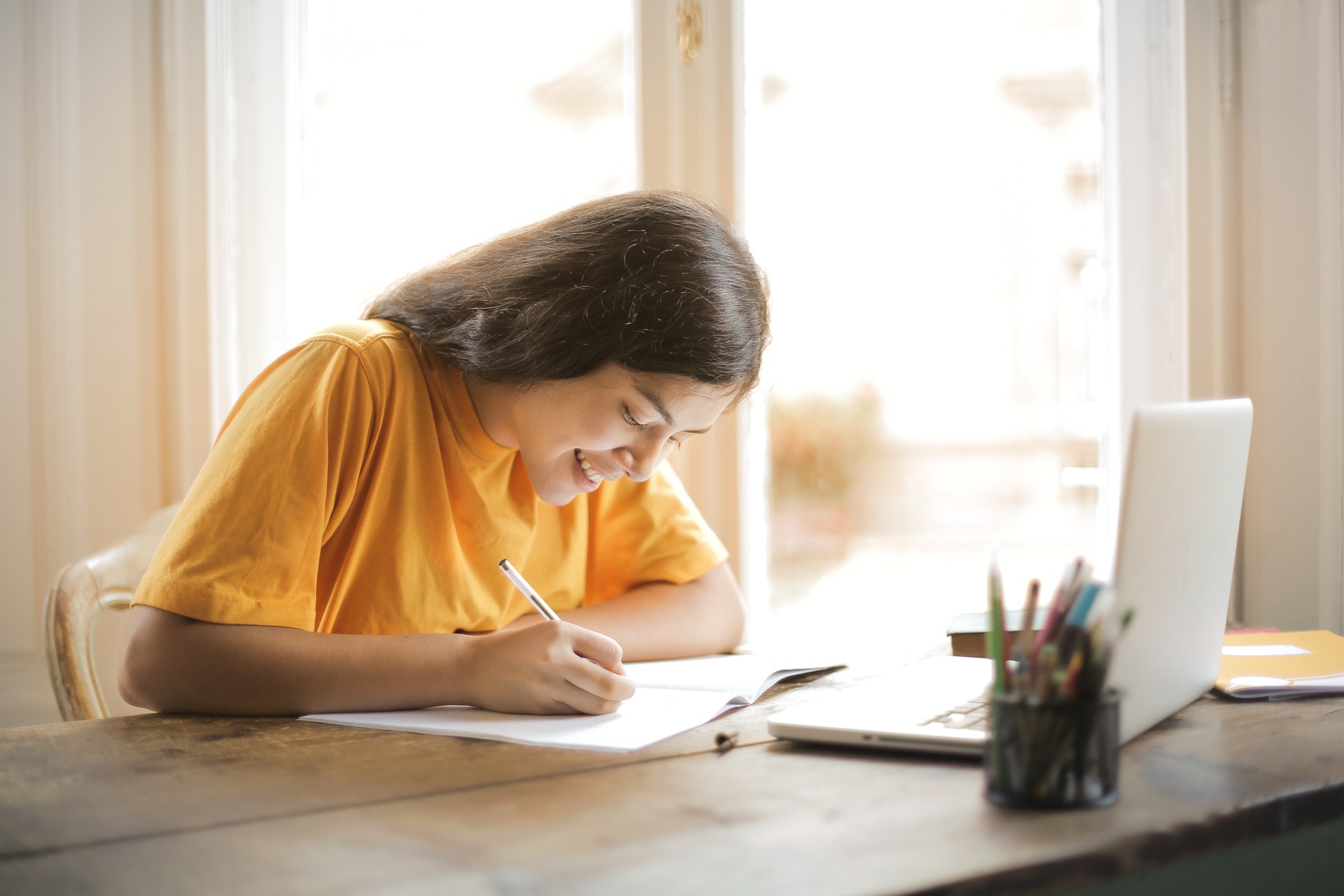 Los Angeles, CA, February 11, 2021 — Surety Bond Authority, Inc., California's leading Surety Bond Company, is launching a new scholarship opportunity that aims to provide financial assistance to passionate, goal-oriented, and well-deserving students. To participate, interested students must enter the essay contest to earn the opportunity to win $1,500 towards the college of their choice. Entries must be submitted by December 1, 2021.
"This is our 4th year of doing the scholarship program. We're very happy to provide an opportunity for eager students to earn a degree. The cost of higher education has become a burden for a lot of students nowadays. We aim to ease that burden in our little way so that they can achieve their goals and become contributing members of the society," Greg Rynerson, CEO of Surety Bond Authority, explains.
The Surety Bond Authority scholarship program is open to all high school and college students who are currently enrolled in or who are in pursuit of a degree in Accounting, Banking, Finance, or other business-related coursework.
To enter the essay contest, the student must submit a 500 to 1,000-word essay explaining why they have chosen or are choosing a career in Accounting, Banking, Finance, or other business-related fields. The essay should be submitted in either Word or PDF format only and should be emailed to suretyauthority@gmail.com. 
The submitted essays will be carefully assessed by a panel of experts in the academe including Surety Bond Authority's CEO. The winner of the scholarship program will be announced on Surety Bond Authority's Twitter Account, Website, and Facebook Page. The chosen winner would also be contacted via email.
The winner must submit an official copy of his or her school transcript which should reflect the most recently completed semester.
"We will keep doing this because we believe that education truly has the power to change a person's present and future. It will give them a good edge and the confidence to take on any challenges that life may throw at them," Greg Rynerson concludes.
About Surety Bond Authority, Inc.:
Surety Bond Authority, Inc. has established a reputation for strengthening businesses and professionals through surety bonds. The company is known for its integrity and high customer satisfaction.
For questions about the scholarship program, you could contact us anytime.