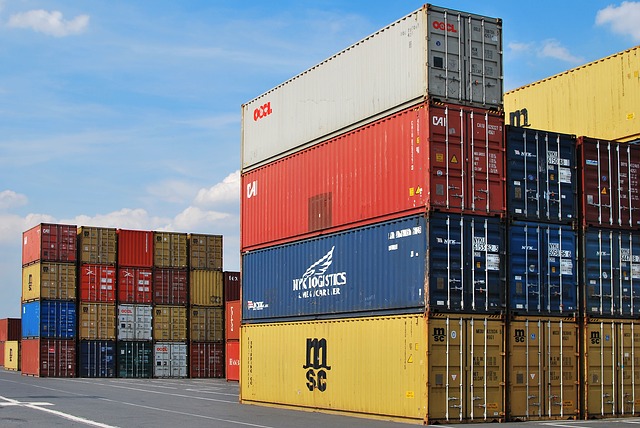 Los Angeles, CA, July 18, 2019 – Surety Bond Authority is introducing the $75,000 Freight Broker Bond to its surety bond products. The Freight Broker Bond is a federal product and is available in all 50 states.
The Federal Motor Carrier Safety Administration (FMCSA) requires any person or company that is applying for a freight broker license to furnish a surety bond (Form BMC-84) in the amount of $75,000.
A surety bond is required for the protection of the passengers and carriers who are dealing with the freight broker.
"We make the surety bond process easier and faster for freight broker applicants. We want them to focus on their work rather than the intricacies of the bonding process" explains Greg Rynerson, CEO of Surety Bond Authority.
The primary job of a freight broker is to look for the best authorized carrier for a shipper. Apart from that, a freight broker performs a list of other duties such as assessing a shipper's credit, invoicing customers, collecting receivables, and paying carriers.
A surety bond will serve as a guarantee to the FMCSA that the freight broker will perform all those obligations in accordance with Title 49 of the Code of Federal Regulations.
A freight broker cannot just obtain a surety bond from any surety. The Secretary of the Treasury must approve the surety bond company who will issue the bond.
"We have studied and immersed ourselves in the laws that pertains to freight brokers because we know that any violation will hurt our client and us. We take all necessary measures to prevent that from happening," Greg Rynerson concludes.
About Surety Bond Authority 
Surety Bond Authority, Inc. is one of the nation's leading surety underwriters of contractor bonds, court bonds, commercial, and license and permit bonds — offering many types of available surety bonds that cater to each specific bonding need. The company has over 20 years of experience writing surety bonds at both state and federal levels and is authorized and licensed to issue bonds throughout the United States. For more information on Surety Bond Authority's surety bond programs, including its surety office contacts, get in touch with us today