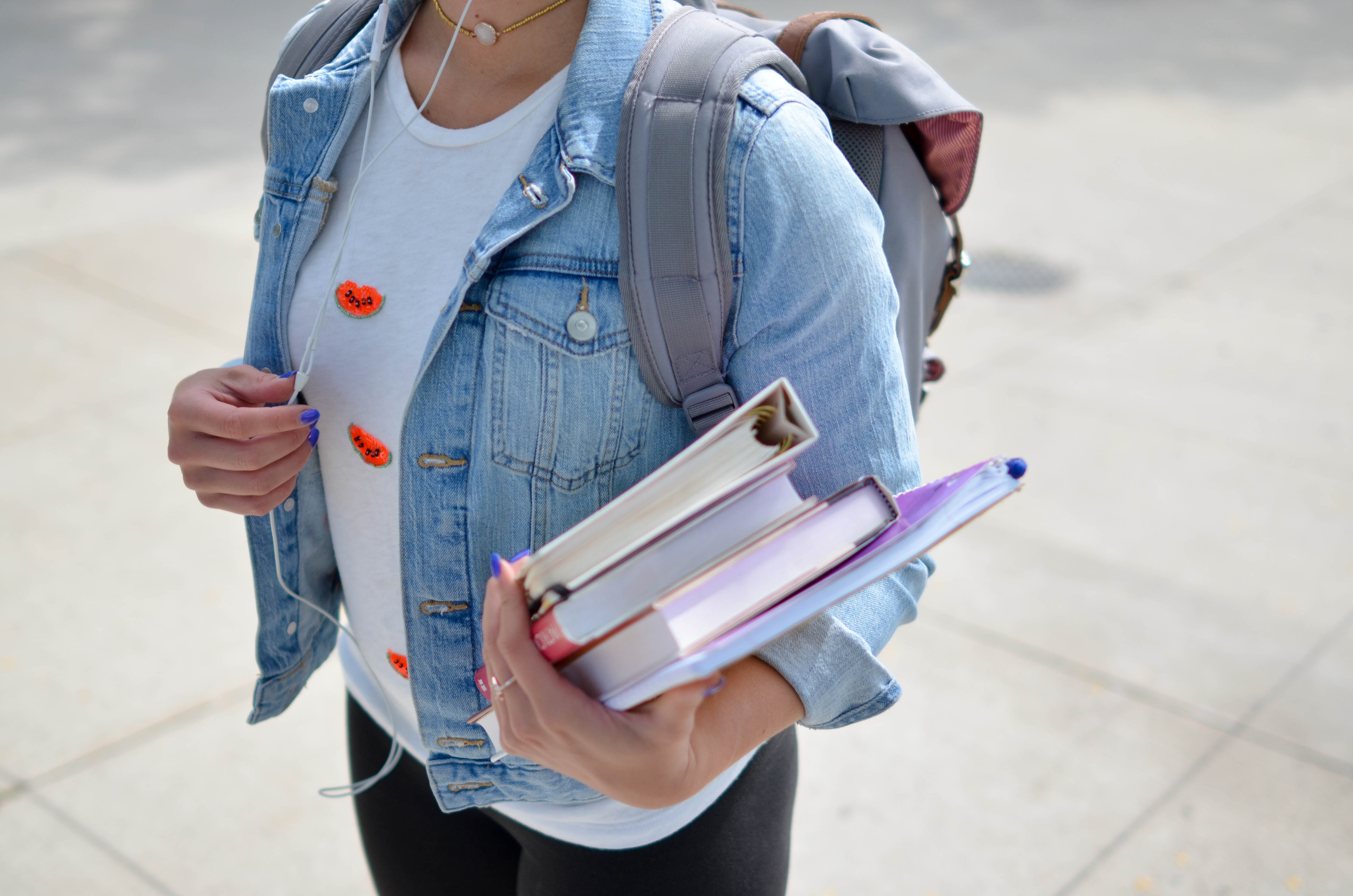 Los Angeles, CA, June 18, 2019 – Surety Bond Authority has announced its postsecondary scholarship contest today. The said contest will provide one deserving student within the country a chance to win $1,500.
The contest is open to a high school or college student who is in pursuit of a course in Accounting, Banking, Finance, or other business-related coursework.
"We strongly believe in the value of higher education. As such, we want to help students who are eager to empower themselves and contribute to socio-economic progress by receiving higher education," says Greg Rynerson, CEO of Surety Bond Authority.
This is not the first time that the California-based surety bond company will be conducting a scholarship contest. In fact, Surety Bond Authority provides annual scholarships to help one deserving student who lacks the financial resources to afford college.
Interested participants are asked to submit a thoughtful 800 to 1,000-word essay. Participants must structure their essays around the reasons why they chose—or are thinking of choosing—a career in Accounting, Banking, Finance, or other business-related fields.
The essay should be submitted in Word or PDF formats only and must be sent to suretyauthority(at)gmail(dot)com. The deadline for submission is on September 1, 2019.
The best essay will be chosen and judged by the CEO of Surety Bond along with an independent third-party panel. The chosen winner will be contacted by Surety Bond Authority via email and will also be announced on the company's website.
The winner of this essay-based contest must send a copy of his or her official transcript of records that reflects his or her most recently completed semester. Any information that the students will submit to Surety Bond Authority will be kept strictly confidential.
"All high school and college students in the country are welcome to join our scholarship contest. And, it's free to join this contest, too. We don't require candidates to pay any fees or ask for any credit card information," Greg Rynerson clarifies.
"We are eager to read the essays that the candidates will submit. And more importantly, we are eager to see the deserving student create a meaningful change in the world," he concludes.
About Surety Bond Authority
Surety Bond Authority has been providing financial guarantee through surety bonds to thousands of individuals and business entities across the country.