What is a Virginia Public Adjuster Bond?
See why this surety bond matters to your profession!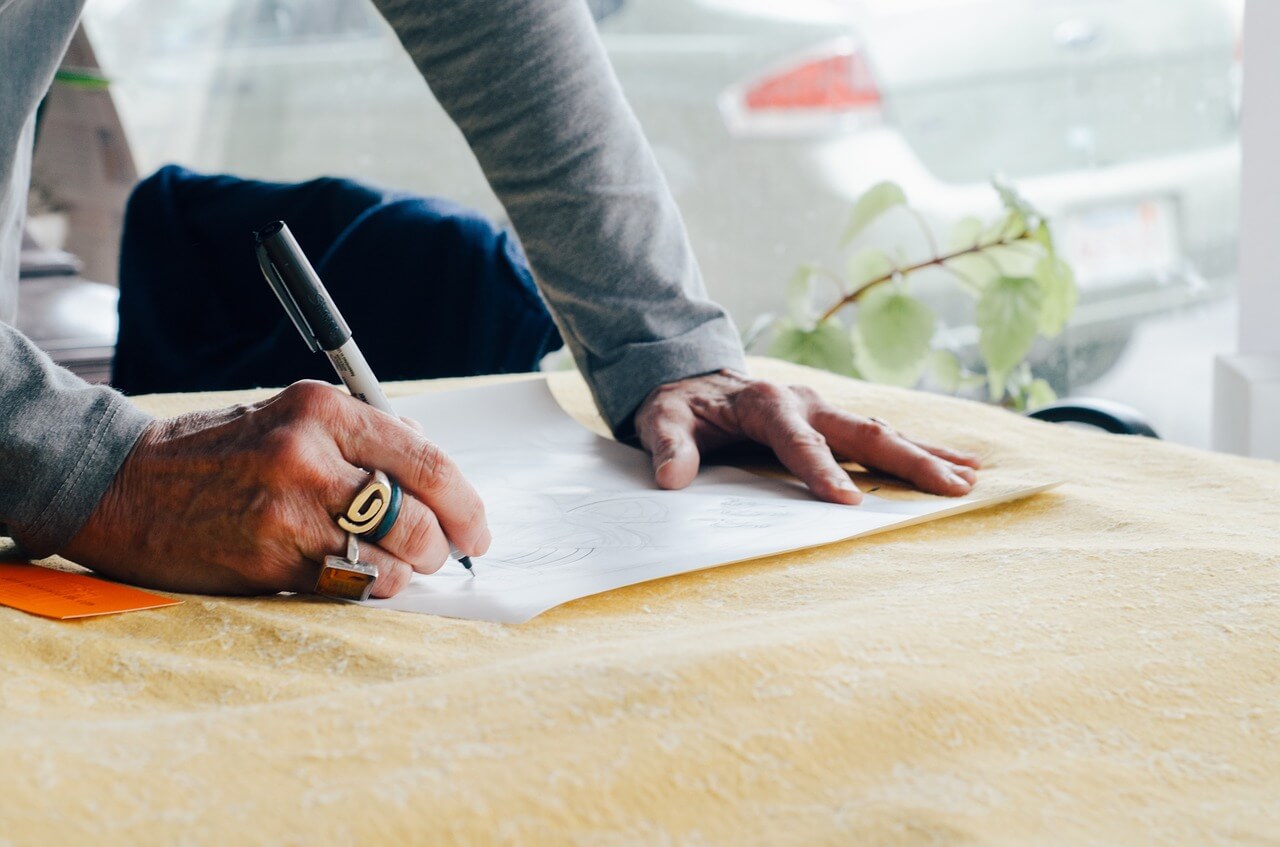 What is a Public Adjuster Bond?
The Bureau of Insurance of the Virginia State Corporation Commission requires every person who is applying for a public adjuster license to submit a surety bond.
One of the bond's purposes is to ensure the compliance of the public adjuster to the applicable statutes and rules.
In the event of a violation, the surety bond will cover the amount needed to compensate any person who will be harmed by the wrongful act of the licensee while adjusting, negotiating, investigating, or giving the insured advice regarding first-party claims.
The violations include, but is not limited to, the following:
Settling a claim without the knowledge of the insured
Acting as a company adjuster or independent adjuster on the same claim
Allowing an unlicensed employee to conduct business
Accepting the power of attorney that gives the public adjuster authority in choosing the person who will perform the repair work
Have a financial interest over the insured's claim
This requirement is in line with Section 38.2-1845.2 of the Code of Virginia.
What is the Public Adjuster Bond amount?
The bond amount is $50,000.
If you have a stellar credit score, you will be eligible for a low bond premium, or just 1% of the bond amount!
Do you want to know your bond premium right now? Get your FREE SURETY BOND QUOTE RIGHT HERE!
How can I get a Public Adjuster Bond?
To secure this type of bond, the license applicant must seek the assistance of a surety bond company.
You will be asked to apply for this bond. If you're ready to apply for one right now, you may easily do so HERE!
Once the application is received, the surety bond company will immediately process it. In our case, one of our expert surety bond agents will guide you through the whole process from the time you applied for the bond. We will make sure that you understand all the conditions before we issue the bond.
An underwriter will then evaluate the following:
Your financial strength
Your job/business performance history
Your credit score
Once the prequalification process is fulfilled, we will execute the bond and send it to you!
What are the surety bond conditions?