What is a Virginia Private Security Services Bond?
Learn about the importance of this surety bond and how to get one fast!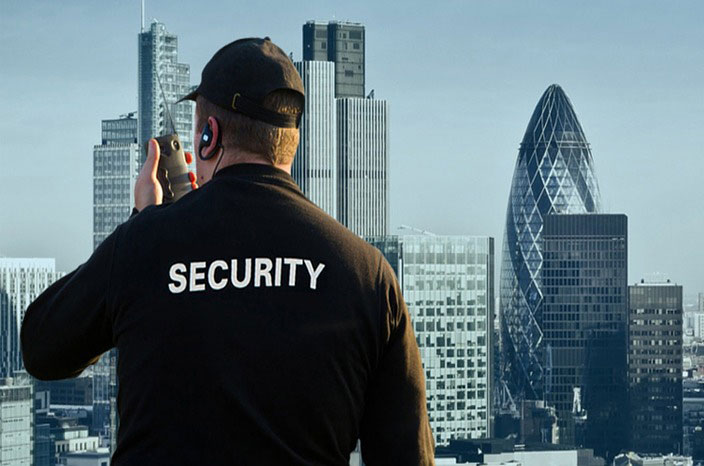 What is a Private Security Services Bond?
Persons who are applying for either a private security services business license or a private security services training school certification are required to furnish a surety bond.
The surety bond will be used to financially compensate any person who will be harmed by the potential misconducts of the private security services business or the private security services training school.
As part of the bond's condition, the Principal (the person who will purchase the surety bond) will perform the obligations in accordance with the relevant Codes. Below are a few of these obligations:
Ensure that only certified instructors will be employed
Will not falsify training records
Will not perform any unprofessional conduct
Will not perform negligent acts resulting in injury or death
Will not make any false promises to a client
This requirement is mandated by Sections 6VAC20-172-40., 6VAC20-173-40., and 9.1-144 of the Code of Virginia.
What is the Private Security Services Bond amount?
$100,000 – Private Security Services Training School
$1,000,000 – Private Security Services Business
If you have an excellent credit score, you will be eligible to pay for a low bond premium or just 1% of the bond amount!
Check out what you need to pay by getting your FREE SURETY BOND QUOTE HERE!
How can I get a Private Security Services Bond?
You can easily get this surety bond from us! We will guide you through the entire process. We'll make sure that you will understand what you are getting into.
Here's how to do get bonded:
You have to send an application to us. If you are ready to do that now, you may APPLY HERE!
After we have received your application, we will ask you to submit the necessary information needed for the underwriting process.
These are the following:

Your financial capability
Your business or job performance history
Your credit score

An expert underwriter will carefully evaluate all three to attain the best credit decision possible. To avoid any delay, the information that you should submit should be organized and concise.

Your surety bond will be issued and sent to you!
What are the surety bond conditions?
The bond should be issued by a Surety that is authorized to conduct business in the Commonwealth of Virginia
The Secretary of the Commonwealth of Virginia will be named as the Obligee
The private security services business and private security services training school must obey the provisions of Title 6 Agent 20 of the Administrative Code, Chapter 27 Title 9 of the Code of Virginia 1950, and the rules and regulations of the Virginia Department of Criminal Justice Services
If the private security services business and private security services training school commits a violation, the Obligee will be eligible to file for a bond claim