What is a Virginia Motor Vehicle Dealer Bond?
Know what this bond is for and how to get one fast!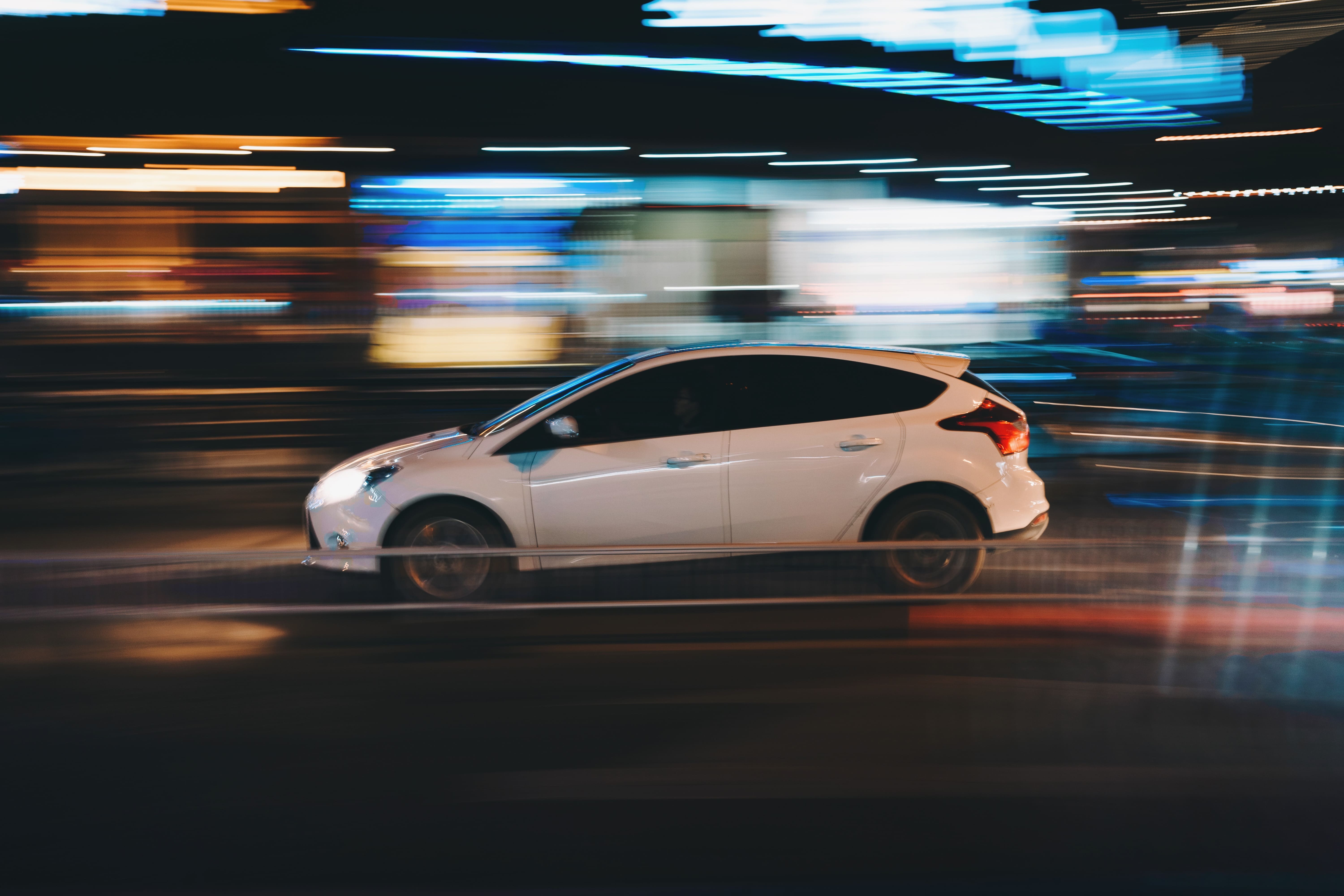 What is a Motor Vehicle Dealer Bond?
All motor vehicle dealers in the Commonwealth of Virginia must obtain a surety bond as part of the license requirement.
It will be conditioned that the licensee will conform to the applicable laws and rules when performing the following acts:
Buys, sells, or exchanges new or used motor vehicles, or new and used motor vehicles
Buys, sells, exchanges, or permits the display for sale of five or more motor vehicles within any 12 consecutive months
The surety bond will serve as a financial protection tool in the event of a potential violation that will be committed by the motor vehicle dealer.
When this happens, the Obligee will be able to recover the amount needed to compensate the person who has been affected by the violation.
This requirement is in line with Sections 46.2-1527.2 and 46.2-1527.9 of the Code of Virginia.
What is the Motor Vehicle Dealer Bond amount?
$50,000 – the bond amount for an original motor vehicle driver license
$100,000 – renewing licensees that choose not to participate in the Motor Vehicle Transaction Recovery Fund
Your bond premium will depend on your credit score. Those who have an excellent credit score will be able to pay as little as 1% of the bond amount!
GET YOUR FREE SURETY BOND QUOTE TODAY!
How can I get a Motor Vehicle Dealer Bond?
You can easily get one by simply applying for this surety bond! Here's a step-by-step guide on how to get this surety bond:
Submit a surety bond application to us! Once we have received your application, we will inform you about the important information or documents that you must submit in order to move forward to the next step of the bonding process, which is underwriting.
During the underwriting process, our expert underwriter will assess the following:
Your financial capability
Your business or job performance history
Your credit score
It is important to provide us with clear and organized information to prevent any delays. Our expert underwriter will check everything that you have submitted, and once that is finished, we will immediately send the bond to you!
What are the surety bond conditions?