What is a Virginia Credit Services Business Bond?
Learn about this surety bond's importance to your business!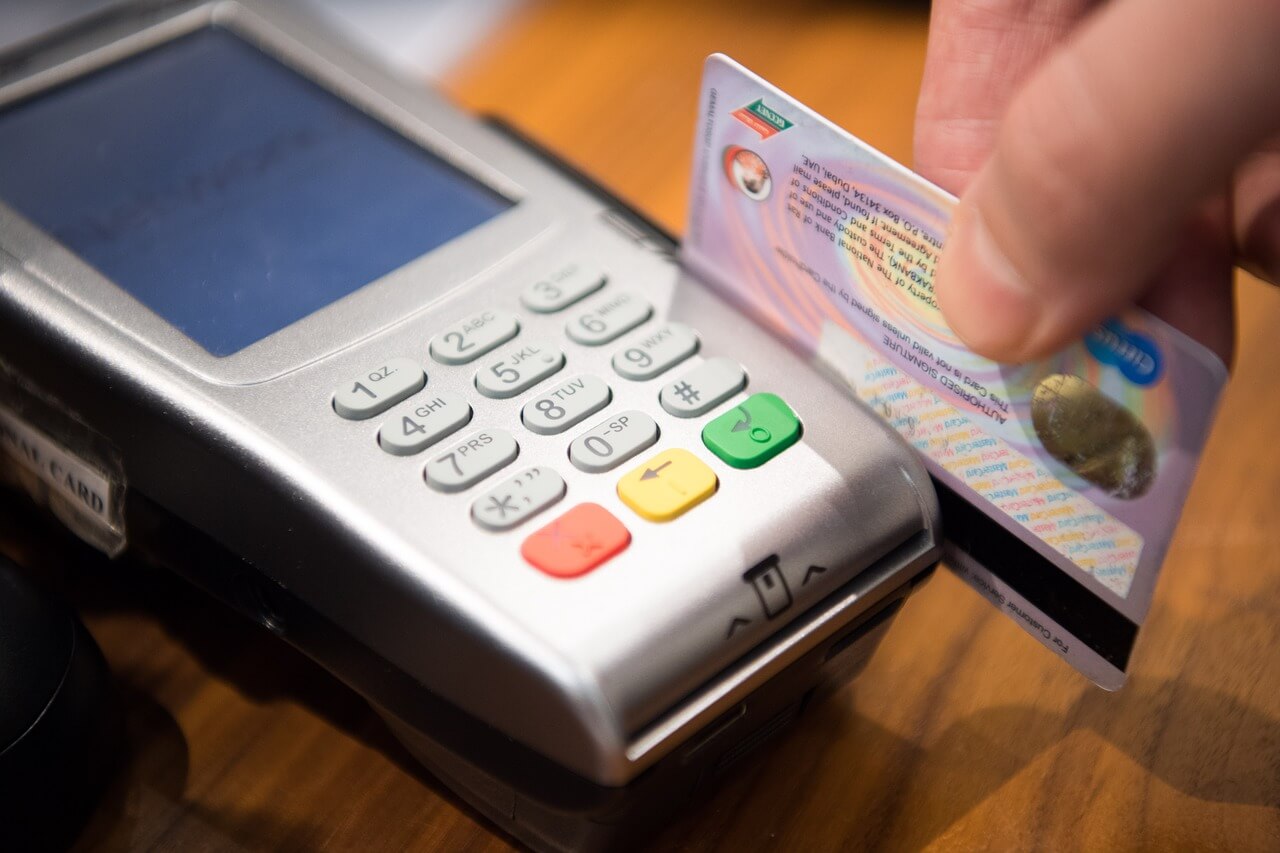 What is a Credit Services Business Bond?
A surety bond must be filed to the Commissioner of Agriculture and Consumer Services by every credit services business that is applying for registration.
Full compliance of the credit services business to the Virginia Credit Services Businesses Act and other relevant rules is one of the reasons for this requirement.
Any violation of the Act or misconduct committed by the registrant will be a ground for a bond claim. The violations include, but is not limited to, the following:
Charge the consumer prior to fulfilling the services
Advise the consumer or client to make any false statement to a consumer reporting agency or to any person who has extended credit to a consumer
Receive money from any credit grantor for referring a consumer
Engage in fraudulent or misleading business practices
This requirement is pursuant to Section 59.1-335.4 of the Code of Virginia.
What is the Credit Services Business Bond amount?
The bond amount should be equal to 100 times the standard fee charged by the credit services business.
$5,000 – minimum bond amount
$50,000 – maximum bond amount
If you know your bond amount now and would like to find out what your bond premium will be, you may get your FREE SURETY BOND QUOTE from us HERE!
Those who have excellent credit scores will be eligible for a very low bond premium!
How can I get a Credit Services Business Bond?
You can easily get one by simply applying for this surety bond! Here's a step-by-step guide on how to get this surety bond:
Submit a surety bond application to us! Once we have received your application, we will inform you about the important information or documents that you must submit to move forward to the next step of the bonding process, which is underwriting.
During the underwriting process, our expert underwriter will assess the following:
Your financial capability
Your business or job performance history
Your credit score
It is important to provide us with clear and organized information to prevent any delays. Our expert underwriter will check everything that you have submitted, and once that is finished, we will immediately send the bond to you!
What are the surety bond conditions?