What is a Virginia Admissions Tax Bond?
Know why you need this surety bond and how to easily get one!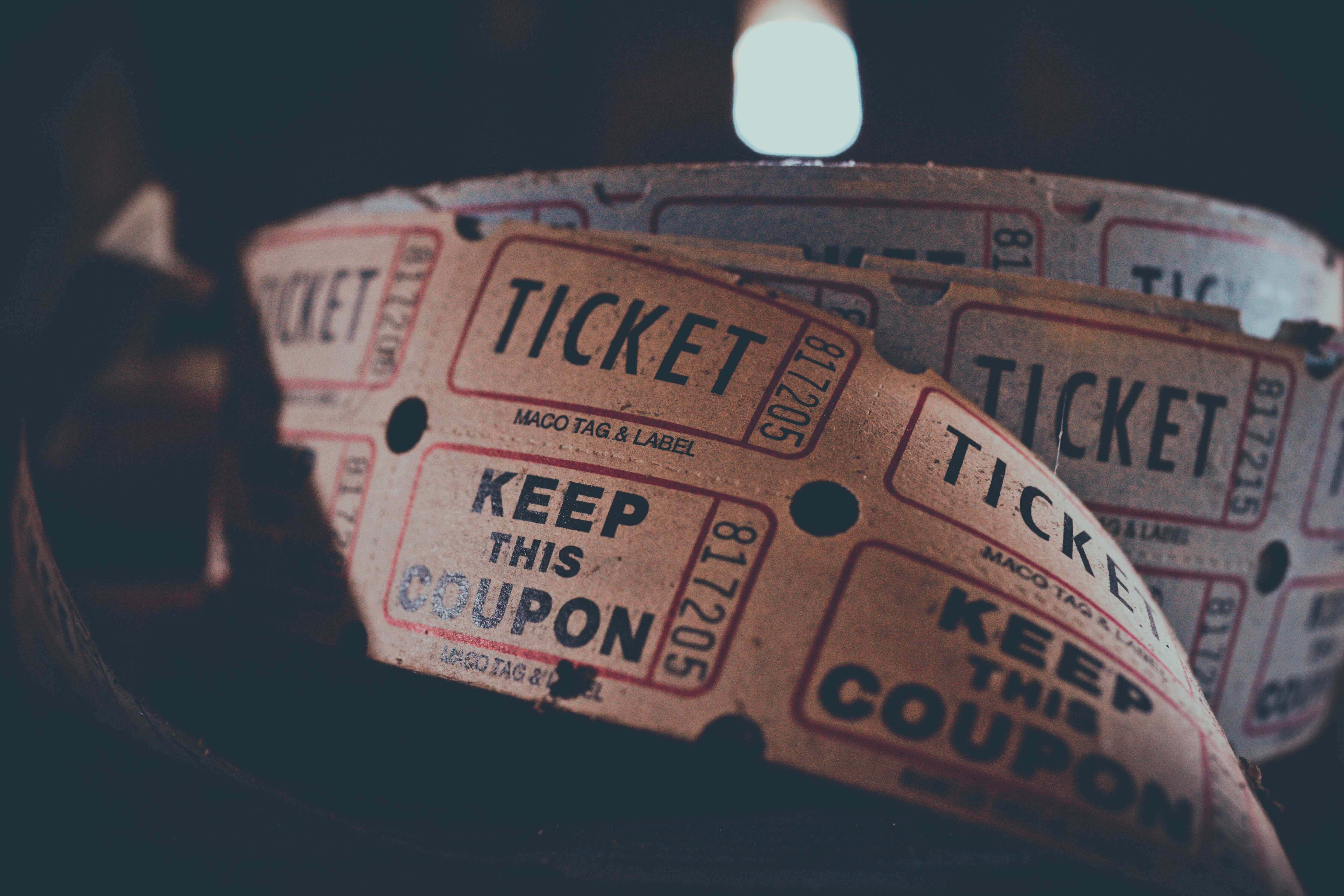 What is an Admissions Tax Bond?
The City of Roanoke requires any person who will hold a temporary or transient amusement or entertainment to submit a surety bond prior to the issuance of a license.
The purpose of the surety bond is to ensure proper reporting and prompt payment of the admissions tax.
If the amusement or entertainment will only be held for one day, the payment of admissions tax should be done the day after the event.
For events that will be held for multiple days, the admissions tax should be paid on the last day of the event.
The surety bond should cover the amount of tax that will be imposed on each admission to the temporary or transient amusement or entertainment as well as charges made for the use of seats or tables and similar accommodations within Roanoke.
The following are some examples of events that require admissions tax:
Sports Events
Carnivals
Circuses
Dances
Exhibitions
Fairs
Lectures or Talks
Readings
Musical performances
Dramatic performances
Racing – automobiles or other
Performances
Non-profit organization's events
What is the Admissions Tax Bond amount?
The bond amount will vary per applicant. This will be determined by Roanoke's Director of Finance. The bond amount should be enough to cover the admissions tax that will be collected.
If you know your bond amount now and would like to find out what your bond premium will be, you may get your FREE SURETY BOND QUOTE from us HERE!
Those who have excellent credit scores will be eligible for a very low bond premium!
How can I get an Admissions Tax Bond?
STEP 1: Apply for the bond
You need to submit a bond application to us. If you're ready to apply now, you may do so HERE!
STEP 2: Underwriting
We will ask you for a couple of important information needed for the bond. This will include your financial history, business performance history, and your credit score. An underwriter will carefully evaluate all those.
STEP 3: Bond execution
Once the underwriter is done with the underwriting process, we will immediately issue the bond and send it to you!
What are the surety bond requirements?
The surety bond should be issued by a Surety who is authorized to conduct business in the Commonwealth of Virginia
The licensee who will hold a temporary or transient amusement or entertainment must submit a complete accounting of the event and pay the necessary admissions tax on time and in full
The licensee must obey the provisions of Article IX of the Code of Ordinances of Roanoke, Virginia as well as the rules and regulations of the Department of Finance of the City of Roanoke
If the licensee commits a violation, the aggrieved party will be eligible to take action against the bond