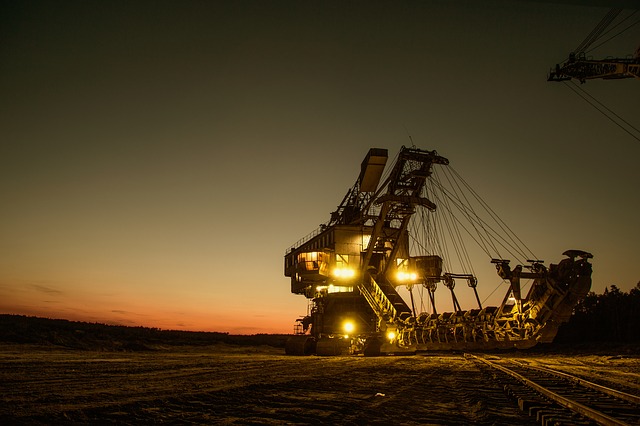 Surety bonds have been a valuable security tool in the construction industry for decades. This is one of the reasons why the demand for surety bonds in construction projects continues to increase and evolve.
Recently, an ordinance that pertains to construction bonds in Union City was passed. The said resolution was discussed during the Union City Board of Commissioners meeting.
Union City now requires contractors to secure performance bonds once a project has been awarded to them; whereas in the previous years, only bid bonds were required of contractors.
According to Union City Mayor Brian Stack, the "ordinance is enacting and acknowledging an already existing state statute."
"If there's trouble going down the line, this would give people recourse and a type of safety net that bid bonds wouldn't offer. It ensures that any type of new construction is quality construction for anyone living in these buildings," Mayor Stack added.
What is the difference between bid bonds and performance bonds?
A construction bond is a type of surety bond that targets the specific needs of the construction industry.
Construction bonds guarantee a specific obligation that the contractor (bond Principal) needs to perform.
A construction bond has several subtypes, namely:
Bid bonds
Performance bonds
Payment bonds
Maintenance bonds
Supply bonds
In Union City, bid bonds and performance bonds are the only current surety bond requirements for construction projects.
A bid bond is required when a contractor bids for a construction project. This type of bond ensures the project owner that the bidder will enter into the contract once the bid is awarded to him or her.
In the case of bid bonds, if the bidder decides not to execute the contract that was just awarded to him, the project owner (obligee) will be eligible to recover the losses through a bond claim.
A performance bond, on the other hand, guarantees the completion of the project by the Principal in accordance with the contract. To put it simply, it is an assurance of the contractor's compliance with his or her bonded contractual obligations.
For both bonds, non-compliance of the contractor will allow the obligee to file a bond claim to recover its losses.
A project owner can receive reimbursement up to the maximum penal amount of the bond.
How to get a Union City Bid Bond and Union City Performance Bond
You can obtain these surety bonds by applying for one HERE.
Our streamlined and secure surety bond application ensures a more productive and easy application experience.
Contact us if you need more help with these bonds. You can also GET YOUR FREE SURETY BOND QUOTE HERE.