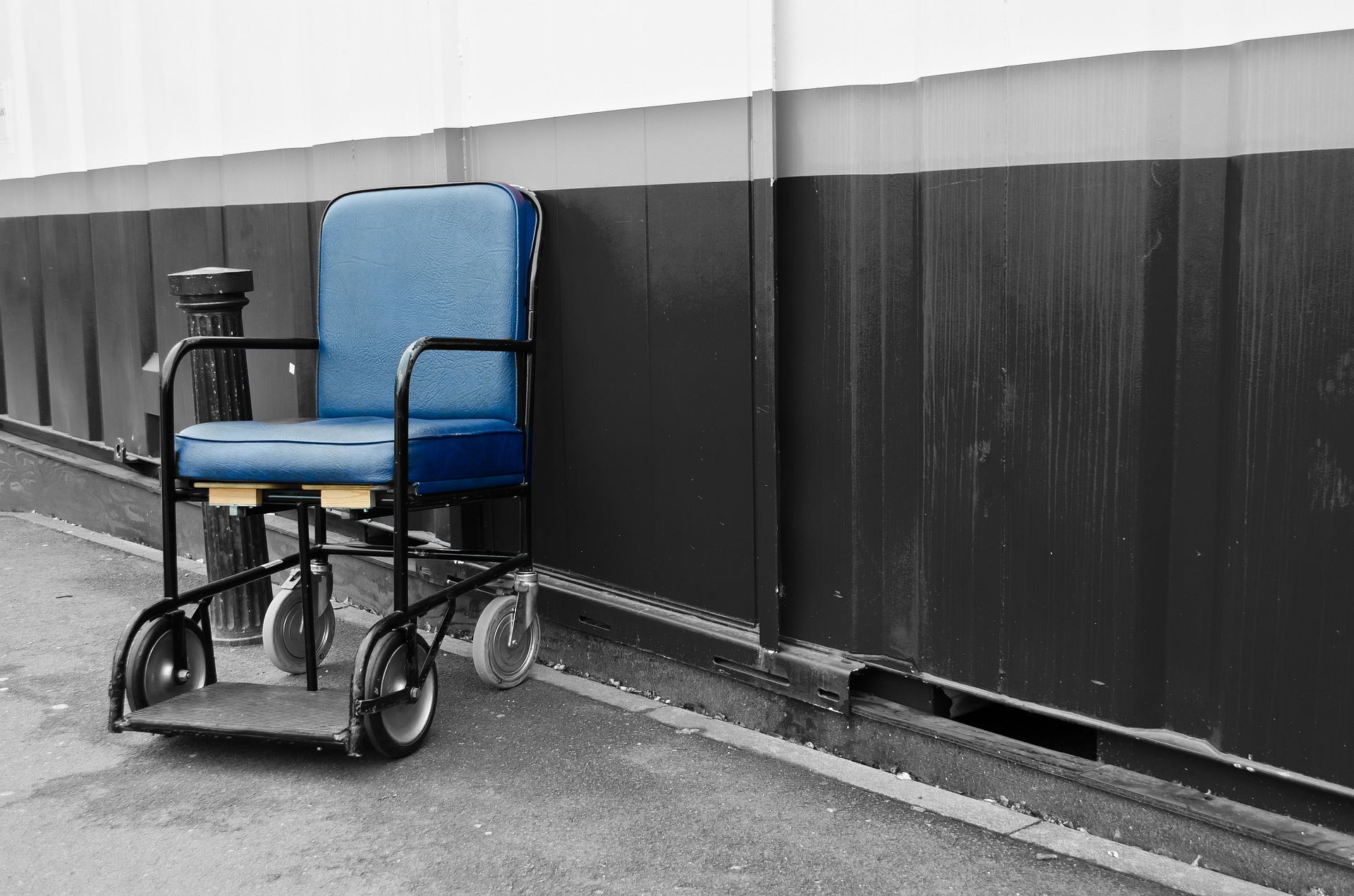 Making Obtaining One Easier Than Ever Before Even for High-Risk Applicants
Los Angeles, CA, June 13, 2018 — Today, Surety Bond Authority officially introduced its DMEPOS-Medicare Bond service to all 50 States. A surety bond is required of every supplier of durable medical equipment, prosthetics, orthotics, and supplies who are enrolling in the Medicare program.
Medicare-enrolled DMEPOS supplier, persons making a change of DMEPOS Supplier ownership, and those who are seeking revalidation must acquire a surety bond in order to maintain medical billing privileges as well.
"Being a DMEPOS Supplier is a privilege", explains Greg Rynerson, CEO of California-based surety bond company: Surety Bond Authority, Inc. "And as such, DMEPOS Suppliers must ethically and lawfully conduct their business by strictly complying with the statutory provisions that govern the industry", he adds.
Due to past abuses in billing privileges, the Centers for Medicare and Medicaid Services (CMS) have created tighter rules. They also established adjustments that pertain to a DMEPOS Supplier's categorical level of risk. In addition to those, the Patient Protection and Affordable Care Act (PPACA) allows the CMS to declare a moratorium on suppliers in order to prevent abuse.
Because of these, moderate to high-risk DMEPOS supplier applicants have a harder time getting bonded as well. These are individuals who were excluded from a state or federal healthcare program, have their license previously revoked, or have lost their billing privileges to name a few.
"We don't automatically dismiss an applicant because of a past error in judgment. We want to give them a chance to get bonded. Aside from these, we have created a streamlined bonding service so that our clients can work on the success of their business faster", said Greg Rynerson, CPCU.
The goal of Surety Bond Authority is to provide equal bonding opportunities to would-be DMEPOS Suppliers. Every DMEPOS bond applicant that Surety Bond Authority handles will go through the same underwriting process. Their financial history, previous performance history, and credit score will be thoroughly checked.
Every DMEPOS Supplier must submit and maintain a $50,000 surety bond as prescribed by Section 424.57 of the Code of Federal Regulations (CFR). However, the CMS may increase that amount for high-risk applicants.
And as expected, the higher the risk, the higher the bond premium will be as well. High-risk applicants who have had previous issues will pay higher bond premiums than those who have no history of misconduct.
"The answer is not always 'no' when dealing with high-risk applicants. After all, a person's past is not his future", Greg Rynerson concludes.
About Surety Bond Authority, Inc.
Surety Bond Authority, Inc. has been providing various types of surety bonds for decades. Some of these surety bonds are contractor bonds; court bonds; and license and permit bonds. Surety Bond Authority, Inc. is consistently recognized for its exemplary service and financial strength. The surety bond company is also known for its strong commitment to its clients.
For more information on the company's surety bond programs, including its surety office contacts, visit www.suretybondauthority.com.