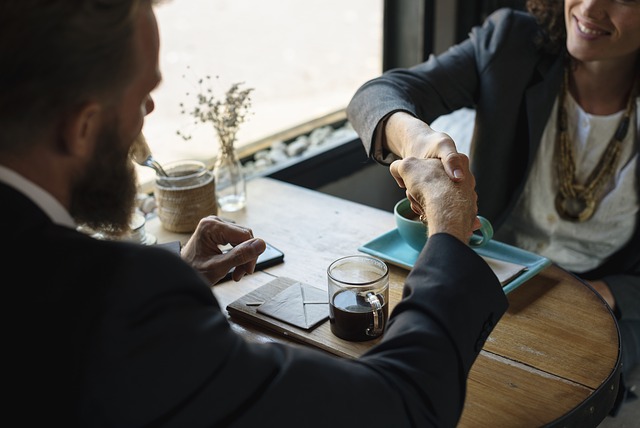 Los Angeles, CA, May 8, 2019 – Surety Bond Authority, Inc. is proud to announce its Referral Program for insurance brokers.
"Insurance brokers are one of our partners in this business. They've been referring clients to us for a long time. Since we owe part of our success to them, we believe that it's only fair to give them an incentive when referring potential clients through our Referral Program," Greg Rynerson, CEO of Surety Bond Authority explains.
For every successful referral, Surety Bond Authority will pay a generous commission to licensed insurance brokers. The incentive will depend on the bond amount and the type of surety bond the client needs.
Most of the time, people who are required to get bonded approach insurance brokers for help. However, insurance brokers don't normally handle surety bonds because they specialize in other types of insurance. In their commitment to helping their clients, insurance brokers will point them to a reputable company that specializes in surety bonds, like Surety Bond Authority.
Surety Bond Authority takes the burden off of the insurance brokers by providing their clients with top-notch surety bond service. Surety Bond Authority not only writes bonds for various industries and for any amount. The company ensures that their clients will be well informed about the surety bond that they are about to purchase as well.
The SBA Referral Program is a win-win for everyone involved. It creates value for the client, the insurance broker, and the surety bond provider.
Interested insurance brokers should contact Surety Bond Authority through their website to enroll in the Referral Program.
"There's no limit to the number of referrals an insurance broker can make. And more importantly, we will take good care of their clients no matter how many they are," Greg Rynerson concludes.
Contact us to know more about the Referral Program.
About Surety Bond Authority
Surety Bond Authority has been writing various types of surety bonds for multiple industries for over 30 years. As one of the leading and most-trusted surety bond companies in the country, Surety Bond Authority has built loyal clients because of its superior customer service.