Maryland Private Career School Performance Bond
Learn about the importance of this surety bond and how to easily obtain one!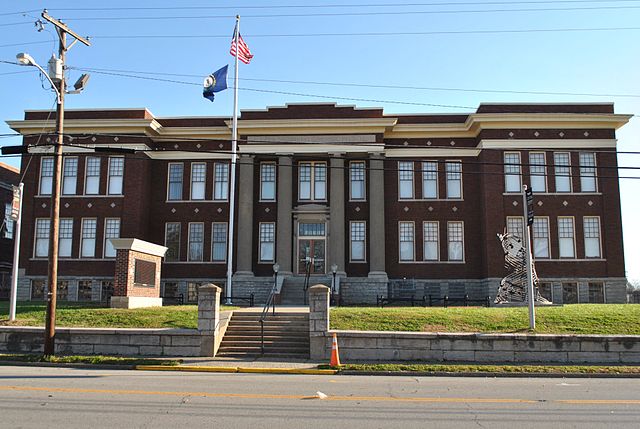 What is Private Career School Performance Bond?
It is a form of financial guarantee required by the Maryland Higher Education Commission before opening a Private Career School or an institution of postsecondary education.
As part of the surety bond's conditions, the Private Career School will:
Fulfill its contractual obligations to its students or enrollees
Perform its duties in accordance with the applicable statutes and rules
It will also be conditioned that the surety bond will cover the refund of the tuition fees in case the Private Career School ceases operation.
An action can be taken against the surety bond if the Private Career School breaches the contract, commits an act that is contrary to the relevant state laws and rules or has stopped its operation.
What is the Private Career School Performance Bond amount?
The bond amount will vary per private career school. This will be determined by the Secretary of Higher Education.
| TYPE OF SCHOOL | BOND AMOUNT |
| --- | --- |
| New School | 50% or 100% of the tuition liability of the school's maximum student enrollment |
| Approved School | 30% of the tuition liability of the school's maximum student enrollment |
Once you have determined your bond amount, you can find out what your bond premium will be by claiming your FREE SURETY BOND QUOTE HERE!
Those who have excellent credit scores will be eligible for a very low bond premium!
How can I get a Private Career School Performance Bond?
We have made the surety bond procedure easier for you! Just follow these simple steps:
STEP 1: You must first apply for this type of surety bond. If you are ready to do that now, you may APPLY HERE!
Once we have received your application, we will immediately start the bonding process. We will inform you about the important documents that you need to submit for the next step, which is the underwriting process.
STEP 2: An underwriter will take a thorough look at the following:
Your financial strength
Your job performance history
Your credit score
STEP 3: After the underwriting process has been fulfilled, we will issue your surety bond and send it to you immediately!
What are the surety bond conditions?