What is a Maryland Electricity Supplier Financial Integrity Bond
Get to know what this surety bond is for and how to easily obtain one!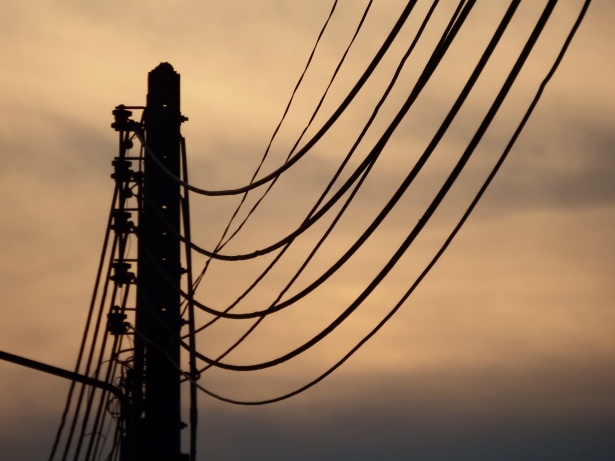 What is an Electricity Supplier Financial Integrity Bond?
An application to the Maryland Public Service Commission to supply electricity or electric generation services to the residents of the State of Maryland must be accompanied by a sufficient surety bond.
This electricity supplier license requirement will ensure that the licensee will comply with the provisions of Section 7-507 et seq. of the Public Utilities Article and Title 20 of the Code of Maryland Regulations.
Violations committed by the electricity supplier licensee to the aforementioned provisions and other applicable rules will give the Obligee (beneficiary of the bond) the right to file for a bond claim.
Violations include the following:
Adding a new charge for a new or existing service without the permission of the customer
Refusing to provide service
Discriminating against any customer
Committing fraudulent practices
Failure to pay the applicable State or local taxes
What is the Electricity Supplier Financial Integrity Bond amount?
The bond amount is $250,000.
If you have a stellar credit score, you will be eligible for a low bond premium, or just 1% of the bond amount!
Do you want to know your bond premium right now? Get your FREE SURETY BOND QUOTE RIGHT HERE!
How can I get an Electricity Supplier Financial Integrity Bond?
You can easily get this surety bond from us! We will guide you through the entire process. We'll make sure that you will understand what you are getting into.
Here's how to do get bonded:
You have to send an application to us. If you are ready to do that now, you may APPLY HERE!
After we have received your application, we will ask you to submit the necessary information needed for the underwriting process. These are the following:

Your financial capability
Your business or job performance history
Your credit score

An expert underwriter will carefully evaluate all three to attain the best credit decision possible. To avoid any delay, the information that you should submit should be organized and concise.

Your surety bond will be issued and sent to you!
What are the surety bond conditions?