What is a Maryland Driver Education Program Bond?
Learn about the importance of this surety bond and how to easily get one!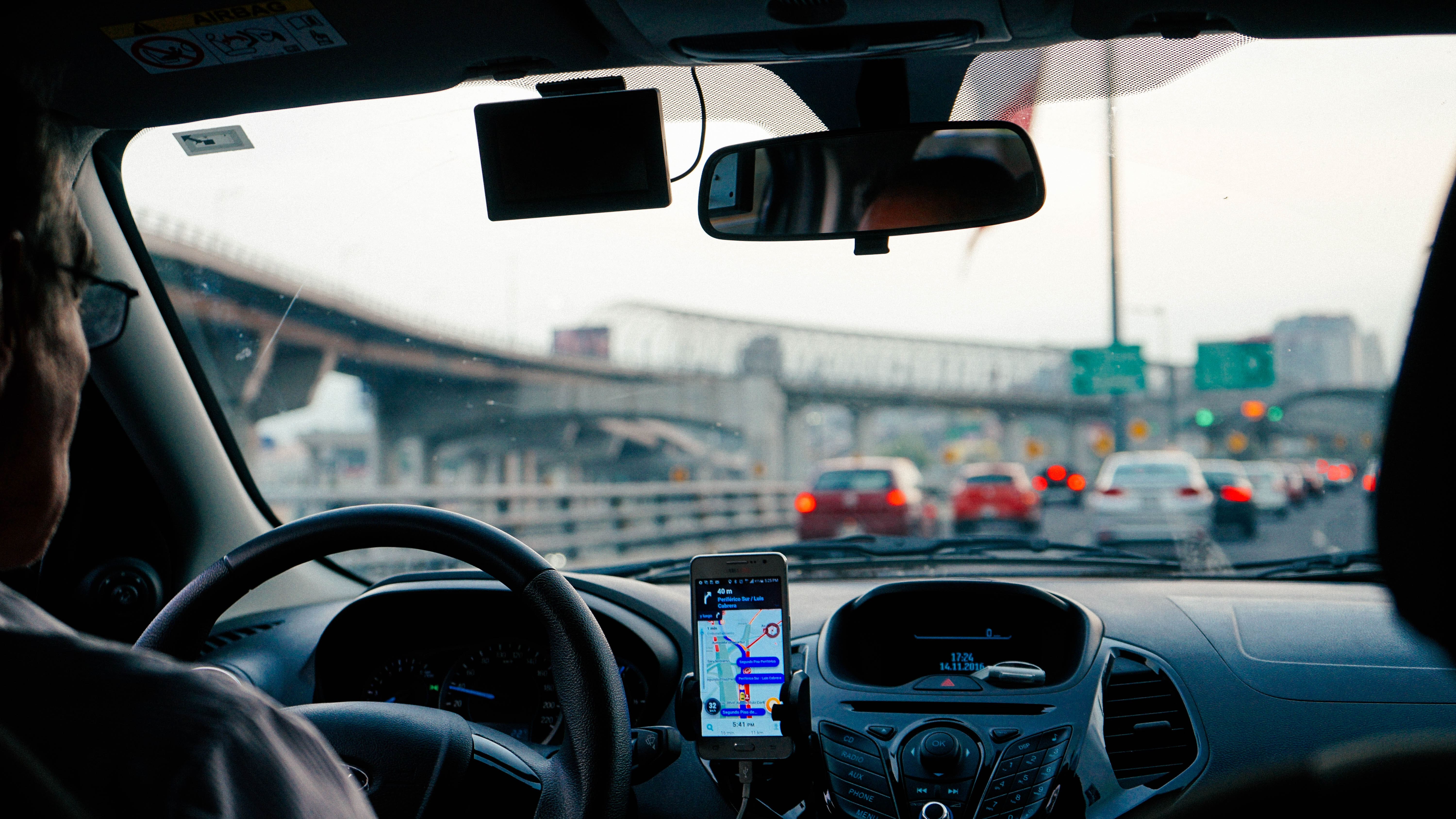 What is a Driver Education Program Bond?
A surety bond is one of the most important licensure requirements for schools that are intending to offer the Driver Education Program.
The bond will serve as a client protection tool in case the drivers' school violates its contractual obligations to its clients. It will cover the refund of fees if the drivers' school ceases operation as well.
As a bond condition, the licensee will have to fulfill its duties according to the provisions of the Transportation Article of Maryland and the rules set forth by the Motor Vehicle Administration of the Maryland Department of Transportation.
Any deviation from the Code, rules, or regulations committed by the licensee will be a ground for a bond claim.
This requirement is mandated by Section 15-705 of the Annotated Code of Maryland.
What is the Driver Education Program Bond amount?
The bond amount is $40,000.
If you have an excellent credit score, you will be eligible for a very low bond premium, or just 1% of the bond amount!
Know what you need to pay right now! GET YOUR FREE QUOTE HERE today!
How can I get a Driver Education Program Bond?
To secure this type of bond, the license applicant must seek the assistance of a surety bond company.
You will be asked to apply for this bond. If you're ready to apply for one right now, you may easily do so HERE!
Once the application is received, the surety bond company will immediately process it. In our case, one of our expert surety bond agents will guide you through the whole process from the time you applied for the bond. We will make sure that you understand all the conditions before we issue the bond.
An underwriter will then evaluate the following:
Your financial strength
Your job/business performance history
Your credit score
Once the prequalification process is fulfilled, we will execute the bond and send it to you!
What are the surety bond conditions?