What is a Maryland Consumer Loan Licensee Bond?
Know the how-to of this surety bond today!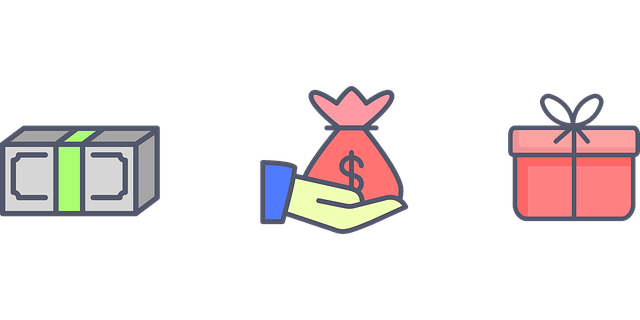 What is a Consumer Loan Licensee Bond?
It is a financial guarantee that every consumer loan license applicant must furnish to the Commissioner of Financial Regulation, Maryland Department of Labor, Licensing, and Regulation.
The surety bond will ensure the compliance of the consumer loan licensee to the Maryland Consumer Loan Law and other applicable rules and regulations. This includes providing a loan with an original amount that does not exceed $6,000.
The surety bond will also safeguard the clients of the licensed consumer loan lender from any unlawful acts that the said licensee might commit.
If a violation happens, the client who has suffered damages will be financially compensated by filing a bond claim.
What is the Consumer Loan Licensee Bond amount?
The bond amount is $12,000.
If you have an excellent credit score, you will be eligible to pay for a low bond premium! Bond premium starts at $100.
Check out what you need to pay by getting your FREE SURETY BOND QUOTE HERE!
How can I get a Consumer Loan Licensee Bond?
You can easily get this surety bond from us! We will guide you through the entire process. We'll make sure that you will understand what you are getting into.
Here's how to do get bonded:
You have to send an application to us. If you are ready to do that now, you may APPLY HERE!
After we have received your application, we will ask you to submit the necessary information needed for the underwriting process. These are the following:

Your financial capability
Your business or job performance history
Your credit score

An expert underwriter will carefully evaluate all three to attain the best credit decision possible. To avoid any delay, the information that you should submit should be organized and concise.

Your surety bond will be issued and sent to you!
What are the surety bond conditions?