What is an Alabama Designated Agent Bond?
Get to know what this surety bond is for and how to easily apply for one!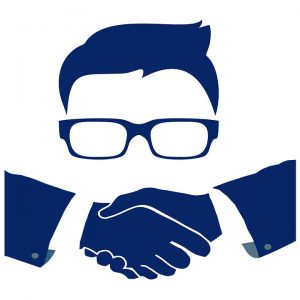 A Designated Agent Bond is a way to assure the Alabama Department of Revenue that you will do the following as a designated agent:
Perform your duties according to the law of the state and the rules of the Department
Financially compensate anyone who has been harmed by the designated agent's misconduct
There are several types of designated agents of the Alabama Department of Revenue who are in need of this surety bond. These are the following:
Dealer Designated Agent – licensed automobile or motor vehicle dealers can be a designated agent of the Alabama Department of Revenue. Once the application has been approved by the Commissioner of Revenue, the applicant will be asked to submit a surety bond.
Out-of-State Financial Institution Designated Agent (manufactured homes only) – any financial institution in Alabama that makes mortgage loans on motor vehicles.
Licensed Pawnshop Designated Agent – Engages in pawn transactions for motor vehicle certificate of title.
Insurance Company or Title Agent Designated Agent (manufactured homes only) – any licensed insurance company or title agent within Alabama.
Law Firm Designated Agent – Manufactured Homes only
The requirement is in accordance with Section 4, Act 765, Regular Session, 1973 Alabama Legislature, or the Alabama Uniform Certificate of Title and Antitheft Act.
What is the bond amount?
The minimum bond amount for designated agents is $10,000.
If you have a stellar credit score, you will be eligible to pay for a low bond premium. The bond premium starts at $100.
Know what you need to pay today by getting your FREE SURETY BOND QUOTE HERE!
What are the Designated Agent Bond conditions?
How can I get a Designated Agent Bond?
The first step is to submit an application, which you may easily do so HERE!
An expert underwriter will start with the pre-qualification process soon after. The   underwriter will check the following:
Your job or business performance history
Your financial capability
Your credit score
Other important information
Once qualified, you will be asked to sign an indemnity agreement. We will complete the Designated Agent bond form, and that's it!
You're bonded!
Talk to us! We're here to help you.