What is a Wisconsin Credit Services Organization Bond?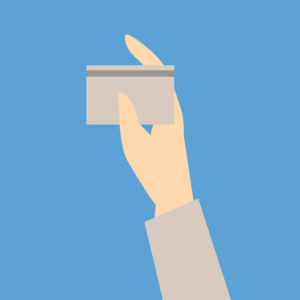 Any credit services organization operating in the State of Wisconsin is required to post a surety bond.
According to the Wisconsin Statutes, a credit services organization refers to a person or merchant who performs any of the following services in return for the payment of money:
Improving a buyer's credit record, credit history, or credit rating
Arranging for or obtaining an extension of credit for a buyer
Providing advice or assistance to a buyer in improving their credit records or extending their credit
Any person or company that wishes to operate as a credit services organization must post a Credit Services Organization Bond to guarantee compliance with all applicable state laws and statutes in conducting ethical and lawful credit services to its consumers.
What are the bond conditions?
The surety bond agent or company should be authorized to conduct business in the State of Wisconsin
The bond shall be in favor of the state for the benefit of any person who is damaged by a violation.
According to Section 422.502(3)(d)(d) of the Wisconsin Statutes, a person claiming against the bond for a violation may maintain an action at law against the credit services organization and the Surety or financial institution. The Surety will pay the Obligee up to the penal sum of the bond. The credit services organization will have to reimburse the Surety up to the whole amount paid out.
A credit services organization shall re-file a bond as part of the renewal application.
What is the bond amount?
The bond amount shall be in an amount of $25,000.
The cost of the bond is a percentage of the bond amount (usually 1%-5%). The bond cost depends on the financial standing of the applicant. A surety underwriter will conduct an extensive evaluation of the applicant's financial credentials.
How do I obtain a Credit Services Organization Bond?
In order to secure this type of bond, the applicant must seek the assistance of a surety bond company.
You will be asked to apply for this bond. If you're ready to apply for one right now, you may easily do so HERE!
Once the application is received, the surety bond company will immediately process it.
An expert surety bond agent will guide you through the whole process from the time you applied for the bond. We will make sure that you understand all the conditions before we issue the bond.
A certified surety underwriter will evaluate the following:
Once the pre-qualification process is fulfilled, we will execute the bond and send it to you!
Ready to get bonded? Contact us today!