What is a Washington Auctioneer or Auction Company Bond?
Understand how this bond works and how to get one easily!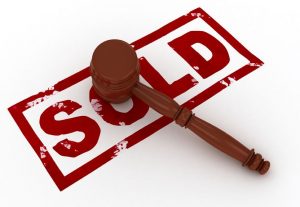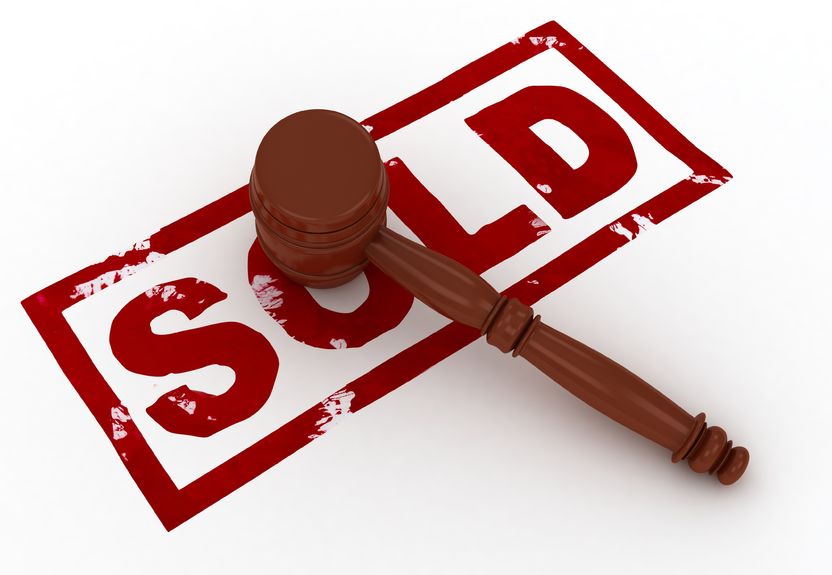 Individuals or business entities that are applying for a certificate of registration to become an Auctioneer or an Auction Company in the State of Washington are required to post a surety bond.
The said requirement is stated in Chapter 18.11.121 of the Revised Code of Washington, and enforced by the Washington State Department of Licensing.
An Auctioneer is an individual who commands the bids at an auction. An Auction Company, on the other hand, is a commercial entity that conducts a public or private sale in which the goods or real estate are sold to the highest bidder.
What is the bond amount?
The bond amount for Auctioneers or Auction Companies varies. However, the amount should not be less than $5,000 and should not be more than $25,000.
 

BOND AMOUNT

 

 

GROSS SALES

$ 5,000
$0.00 to $24,999.99
$ 10,000
$25,000 to $49,999.99
$ 15,000
$50,000 to $99,999.99
$ 20,000
$100,000 to $499,999.99
$ 25,000
$500,000 and above
For a new certificate of registration applicants, the bond amount will depend on the estimated value of the goods or real estate that will be auctioned in the current calendar year.
For those who are renewing their certificate of registration, the bond amount will be based on some goods and real estate that have been auctioned off during the previous calendar year.
Those who have excellent credit scores will be eligible for a very low bond premium! Bond premium starts at $100. Get your FREE quote here today!
What are the bond conditions?
The bond should be issued by a surety bond company that is authorized to conduct such business in Washington
The bond should be made payable to the State of Washington
The Auctioneer or Auction Company should comply with all the provisions of Chapter 18.11 of the Revised Code of Washington and all the other applicable rules and regulations that govern them
In case of violation, the aggrieved party or the State of Washington may file a claim on the bond
The bond should remain valid one year after the license of the principal has expired, has been revoked, or terminated
In case of cancellation, a 30-day notice is required
How can I obtain this type of bond?
STEP 1: Apply for the bond
You need to submit a bond application to us.
STEP 2: Underwriting
We will ask you for a couple of valuable information needed for the bond. This will include your financial history, business performance history, and your credit score. An underwriter will carefully evaluate all those.
STEP 3: Bond execution
Once the underwriter is done with the underwriting process, we will immediately issue the bond and send it to you!
Get started on yours today! Call us now!