What is a Virginia Passenger Carrier and Passenger Broker Bond?
Learn about the importance of this surety bond and how to easily get one!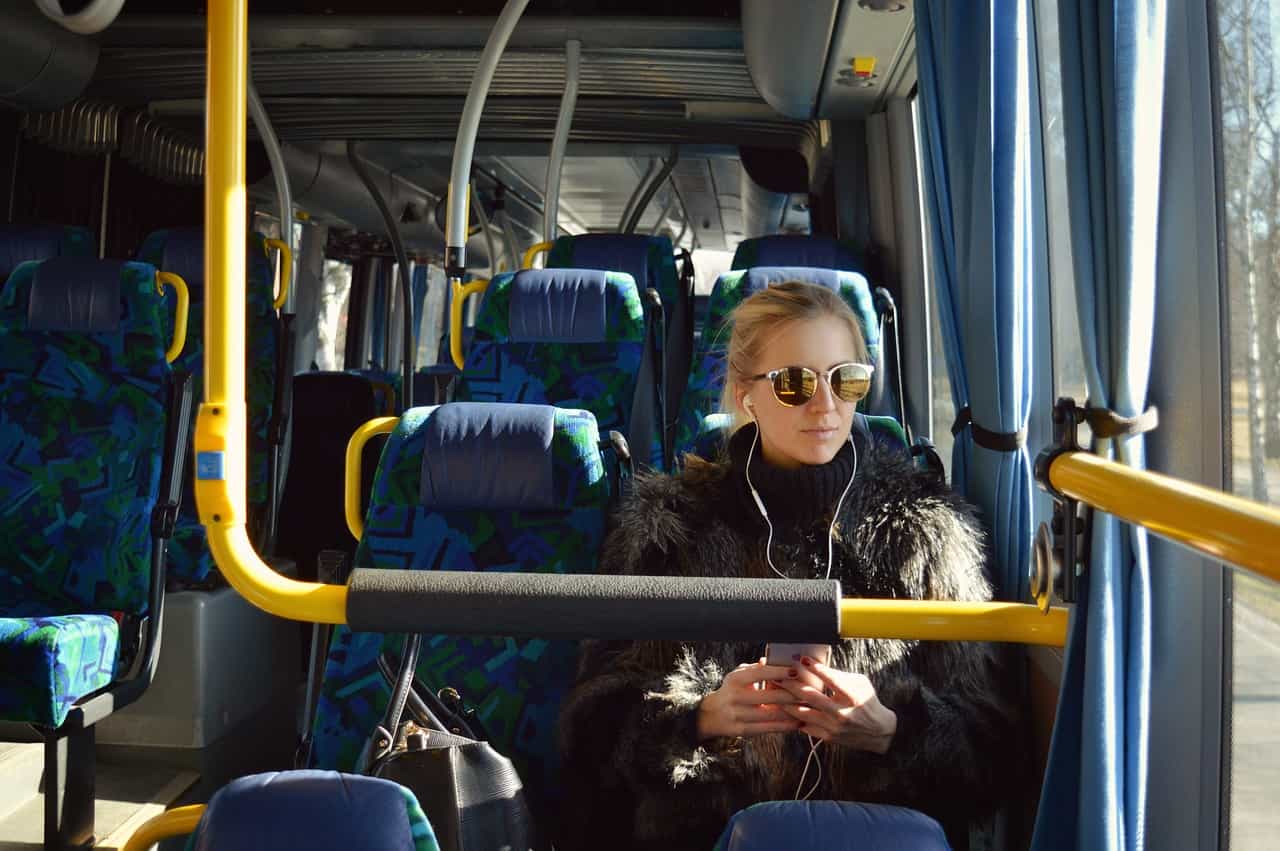 What is a Passenger Carrier and Passenger Broker Bond?
A surety bond is part of the requirements to become a licensed passenger carrier or a licensed passenger broker.
It is a form of financial guarantee to the Virginia Department of Motor Vehicles. The surety bond's purpose is to compensate any person who has entered into a contract with the Principal (the passenger carrier or passenger broker) in case the Principal commits a fraudulent act or violates any statutes that govern passenger carriers and passenger brokers.
Both should submit the bond before performing the following services:
Contract passenger carrier – transport a group of passengers under a contract made with one person
Broker – sells, offers for sale, or arranges transportation
This prerequisite is in pursuance of § 46.2-2011.9 of the Virginia Code.
What is the Passenger Carrier and Passenger Broker Bond amount?
The bond amount is $25,000.
If you have an excellent credit score, you will be eligible to pay for a low bond premium or as low as 1% of the bond amount!
Check out what you need to pay by getting your FREE SURETY BOND QUOTE HERE!
How can I get a Passenger Carrier and Passenger Broker Bond?
Here's a step-by-step bonding process that we have made easier so that you can get your bond in no time:
BOND APPLICATION
You must first apply for this type of surety bond. If you are ready to do this now, you may APPLY HERE!
Our expert surety bond agent will guide you through the entire process – from the time you have applied until the bond is issued to you.
ASSESSMENT
Next, you will be asked to submit a few important information that our underwriter will need to assess the following:
Your job or business history
Your credit score
Your financial strength
To avoid any delays, make sure that you have gathered the right information needed before submitting.
BOND ISSUANCE
Once the underwriting process is done, we will immediately issue your bond and send it to you right away!
What are the surety bond conditions?
The Surety who will issue the bond should be authorized to do business in the Commonwealth of Virginia
The bond should be made payable to the People of the Commonwealth of Virginia
The licensed passenger carrier or a licensed passenger broker must obey the provisions of Title 46.2 Chapter 20 of the Virginia Code as well as the rules and regulations of the Virginia Department of Motor Vehicles
If the licensed passenger carrier or a licensed passenger broker violates any of the provisions or rules, the Obligee (beneficiary) of the bond will be eligible to file for a bond claim
The surety bond must remain valid for a period of three years