What is a Virginia Lottery Retailer Bond?
Start winning big in the lottery business through this surety bond!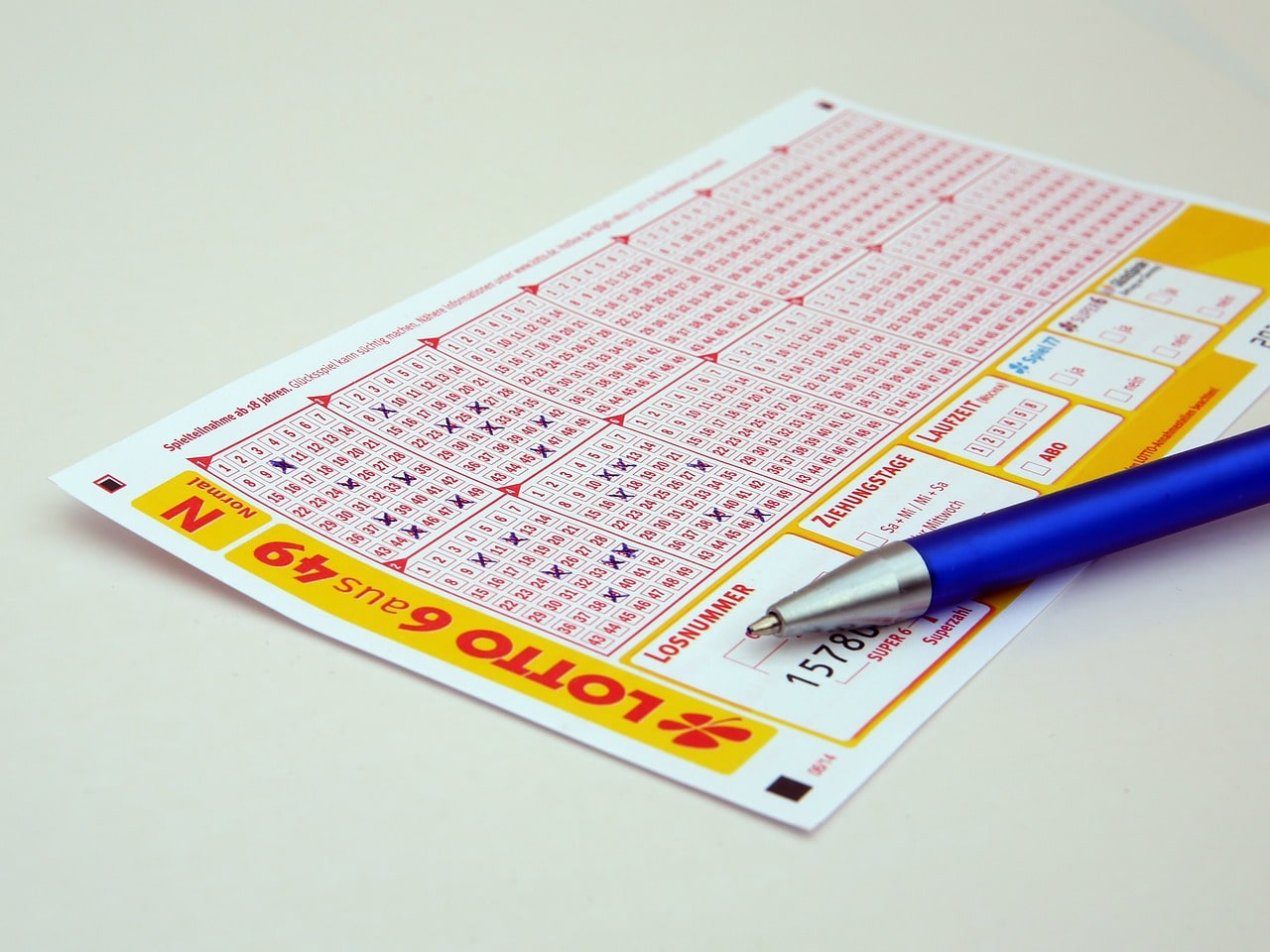 What is a Lottery Retailer Bond?
The person who is intending to become a lottery retailer must submit a surety bond to the Virginia Lottery.
The surety bond will serve as a guarantee to the Virginia Lottery that the retailer will faithfully perform his or her obligations. This includes, but is not limited to, the following:
Paying the amount owed on time and in full
Depositing all proceeds from the sale of lottery tickets or products into the Trust account
That the lottery retailer will be financially liable for all tickets that are in billable status
Depositing sufficient funds into the Trust account for scheduled EFT transfer
It will also be conditioned that an action can be taken against the bond if the lottery retailer commits misconduct or violates any of the rules that govern lottery retailers.
What is the Lottery Retailer Bond amount?
The bond amount will be determined by the Virginia Lottery. A sliding scale that will be based on the retailer's ticket sales will be used by the Virginia Lottery.
If you know your bond amount now and would like to find out what your bond premium will be, you may get your FREE SURETY BOND QUOTE from us HERE!
Those who have excellent credit scores will be eligible for a very low bond premium, or just 1% of the bond amount!
How can I get a Lottery Retailer Bond?
We have made the surety bond procedure easier for you! Just follow these simple steps:
STEP 1: You must first apply for this type of surety bond. If you are ready to do that now, you may APPLY HERE!
Once we have received your application, we will immediately start the bonding process. We will inform you about the important documents that you need to submit for the next step, which is the underwriting process.
STEP 2: An underwriter will take a thorough look at the following:
Your financial strength
Your job performance history
Your credit score
STEP 3:After the underwriting process has been fulfilled, we will issue your surety bond and send it to you immediately!
What are the surety bond conditions?
The surety bond should be issued by a Surety who is authorized to conduct business in the Commonwealth of Virginia
The surety bond should be made payable to the State Lottery Department
The lottery retailer must comply with the relevant statutes as well as the rules and regulations of the Virginia Lottery
If the lottery retailer commits a violation, the Obligee will be eligible to file a claim against the bond