What is a Dominion Virginia Power Utility Deposit Bond?
Get to know what this surety bond is for today!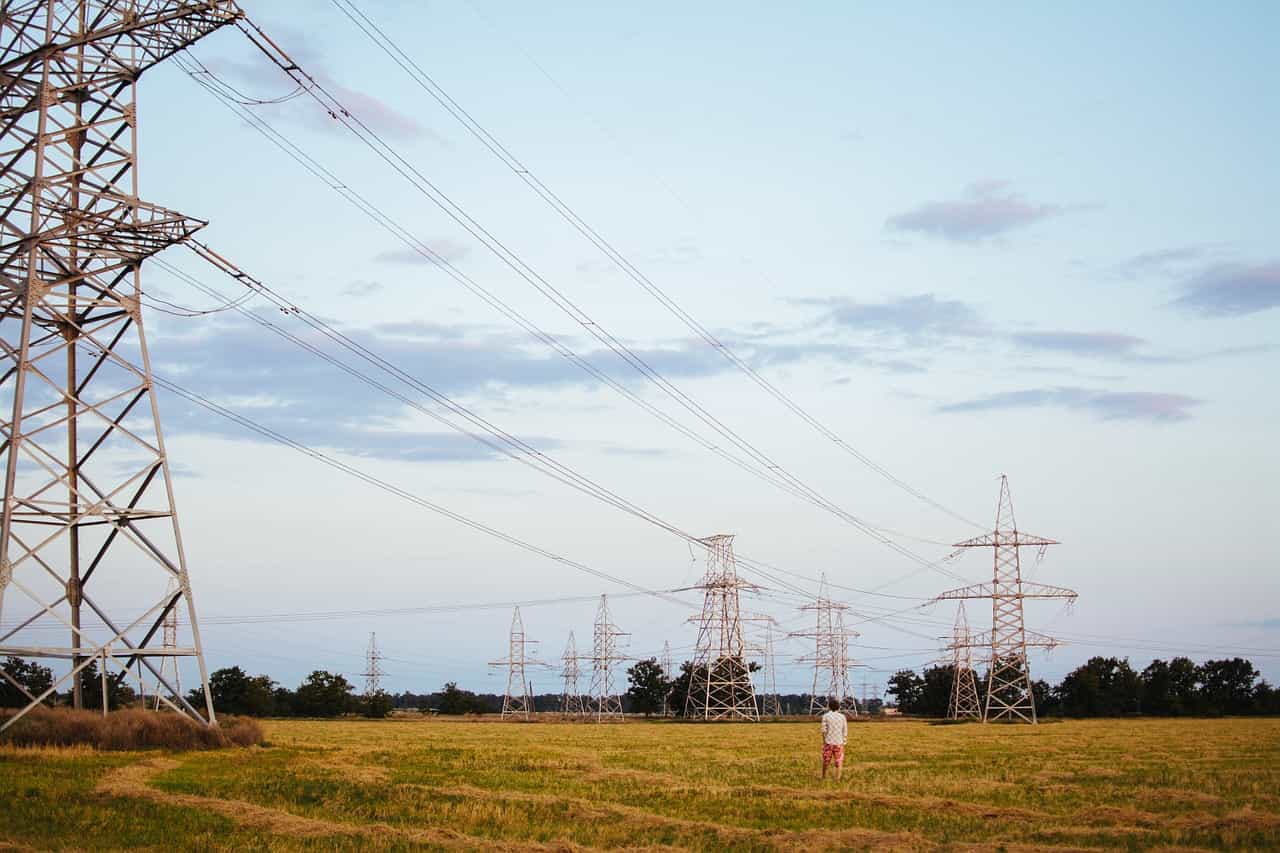 What is a Dominion Virginia Power Utility Deposit Bond?
A utility bond is required by the Dominion Virginia Power before providing a service or restoring service.
The surety bond will serve as a guarantee or a deposit in case the Principal or the person who applied for a utility service defaults from his or her obligation such as paying for the bill on time.
When this happens, the utility company will file a bond claim to recover the amount of the unpaid bill.
What is the Dominion Virginia Power Utility Deposit Bond amount?
The bond amount will vary per applicant or account holder. Before you apply for a utility bond, verify the full amount that you need with Dominion Virginia Power first.
If you know your bond amount now and would like to find out what your bond premium will be, you may get your FREE SURETY BOND QUOTE from us HERE!
Those who have excellent credit scores will be eligible for a very low bond premium, or just 1% of the bond amount!
How can I get a Dominion Virginia Power Utility Deposit Bond?
To secure this type of bond, you must seek the assistance of a surety bond company.
You will be asked to apply for this bond. If you're ready to apply for one right now, you may easily do so HERE!
Once the application is received, the surety bond company will immediately process it. In our case, one of our expert surety bond agents will guide you through the whole process from the time you applied for the bond. We will make sure that you understand all the conditions before we issue the bond.
An underwriter will then evaluate the following:
Your financial strength
Your job/business performance history
Your credit score
Once the prequalification process is fulfilled, we will execute the bond and send it to you!
What are the bond conditions?
The surety bond agent or company should be authorized to conduct business in the Commonwealth of Virginia
The surety bond should name the Dominion Virginia Power as the Obligee or the beneficiary of the bond
The Principal is obligated to comply with the rules set forth by Dominion Virginia Power
If the Principal violates the rules such as failure to pay the necessary bills on time and in full, the utility provider will be eligible to file a claim against the surety bond