What is a Virginia Business Service Bond?
Secure your business through this surety bond!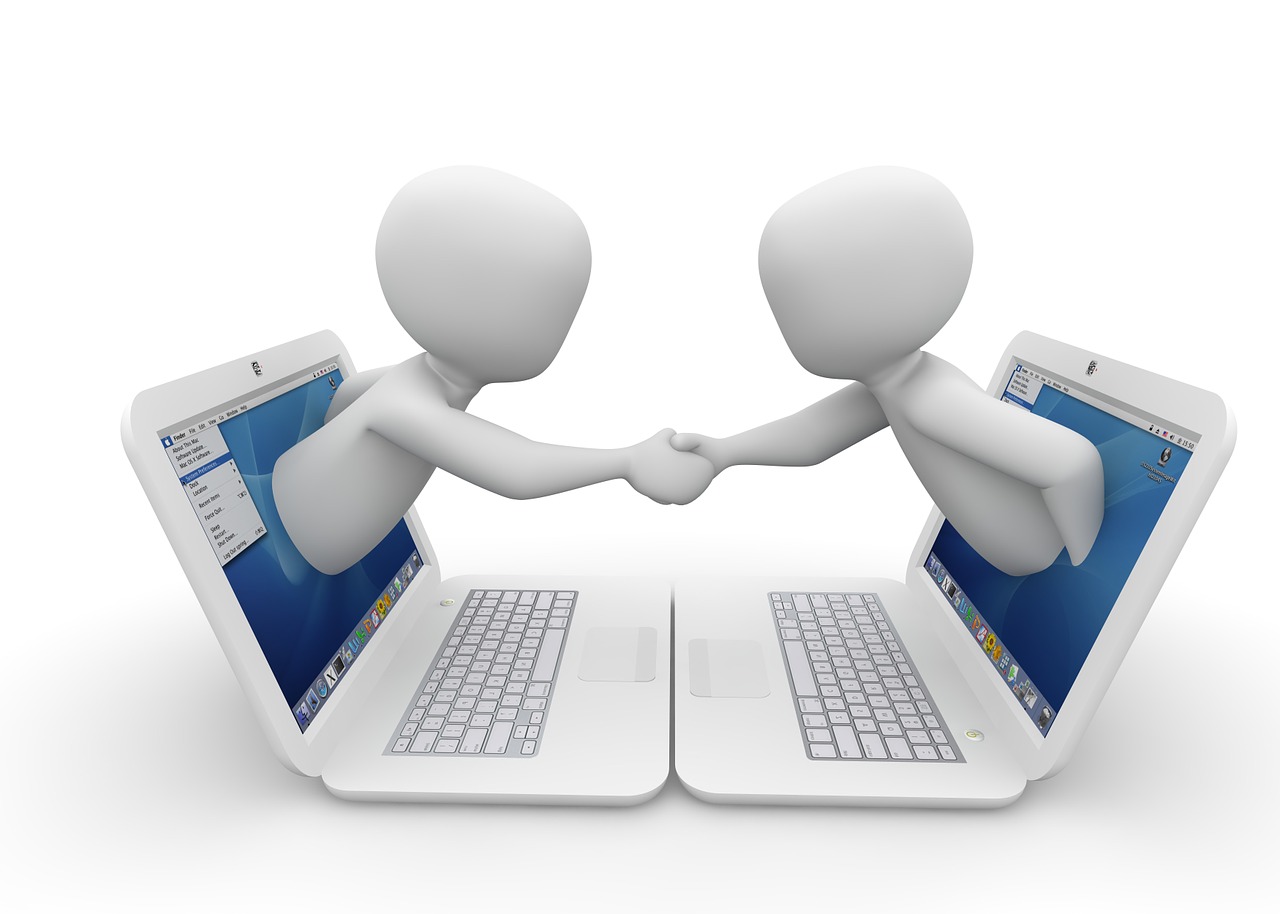 What is a Business Service Bond?
A business service bond or a dishonesty bond is designed to protect the business owner and his or her clients against potential dishonest acts of employees. This includes stealing inside the client's property.
This is especially beneficial for small businesses that provide home services such as, but is not limited to, the following:
Handyman services
Home-Improvement services
Landscaping & lawn management services
Maintenance services
Cleaning services
Plant maintenance services
Plumbing services
Swimming pool services
Property inspection services
Recovery of the amount lost will be done through a bond claim. If there is valid evidence demonstrating the loss, the Obligee will receive the necessary compensation.
What is the Business Service Bond amount?
This will depend on the number of your employees and how much you want the bond amount to be. The starting bond amount is $2,500, and the maximum bond amount is $100,000.
Your bond premium will depend on your credit score. Those who have an excellent credit score will be able to pay as little as 1% of the bond amount!
GET YOUR FREE SURETY BOND QUOTE TODAY!
How can I get a Business Service Bond?
Here's a step-by-step bonding process that we have made easier so that you can get your bond in no time:
BOND APPLICATION
You must first apply for this type of surety bond. If you are ready to do this now, you may APPLY HERE!
Our expert surety bond agent will guide you through the entire process – from the time you have applied until the bond is issued to you.
ASSESSMENT
Next, you will be asked to submit a few important information that our underwriter will need to assess the following:
Your job or business history
Your credit score
Your financial strength
To avoid any delays, make sure that you have gathered the right information needed prior to submitting.
BOND ISSUANCE
Once the underwriting process is done, we will immediately issue your bond and send it to you right away!
What are the other benefits of a business service bond?
Helps you attract and keep customers. Having a business service bond will show potential customers that their safety and security are of great importance to the business and that their needs will be met in the event of any mishap.
It will ensure that small businesses will run smoothly despite certain pitfalls.
It will lower the perceived uncertainty that the customers might have about the business. A business service bond is especially helpful for business services that are just starting.
It will give the business owner peace of mind.