What is a Title Agency Bond?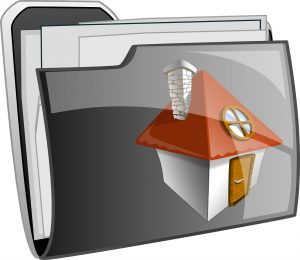 Many states are requiring bond agencies to obtain title agency bonds before they are licensed to perform real estate records searches and other title work. A title agency bond gives assurance to the state that your company will comply with all state regulations for title agencies including preparing and issuing title documents as required by law.
If you are a title agency that needs to become bonded to get your state license, contact us today to get started. We will work quickly to get your documents prepared and sent to you so there is no delay in getting your license.
What does a title agency bond cost?
There is no set cost for a title agency bond. Premiums are based on several factors including your qualifications as well as the bond amount coverage required by your state. If you are unsure what your state's requirement amount is for a title agency bond, submit your request for a free quote and our agents will provide you with the most accurate quote. Your premium is a small percentage of the total bond amount. Qualified applicants can pay as little as 1%.
How do title agency bonds work?
A title agency bond is much like any other surety bond. There is a principal, an obligee, and a surety. The principal is the company or person required to obtain the title agency bond. The obligee is the state agency that requires the company to purchase the bond before issuing a license to the company. The surety is the company that serves as the financial guarantor of the title agency bond.
If the state finds that you have not met all of the terms and requirements set in the bond, they will file a claim with the surety agency. The surety agency will investigate the claim. A valid claim will mean that the surety agency makes a payment to the complainant that will not exceed the bond amount. The title agency will have to repay the surety agency for any payments made out of the bond.
We can get started on your title agency bond right away. Complete the simple application to get your free quote and we will work quickly to get your bond completed and sent to you so that you can get licensed and start work as soon as possible. If you have more questions about title agency bonds, contact us today and speak with a licensed bond agent.