What is a Surplus Lines Broker Bond?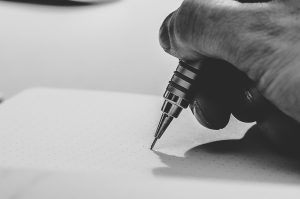 A surplus lines broker bond is often required by states for a company to be able to sell surplus lines insurance. It is a guarantee to the state and the consumer that the company will adhere to all state laws and regulations. This offers some financial protection to consumers if for some reason the company defaults.
A surplus lines broker bond is like other surety bonds. There are three key players:
The obligee
The principal
The surety
The obligee is the agency that requires a company to obtain a surplus lines broker bond. In many states, the company will not be issued a license without first purchasing this bond.
The principal is the business or the individual that is required to obtain the surplus lines broker bond. They will be responsible for maintaining the bond coverage each year.
The surety is the agency that provides the financial backing for the surety bond. They will make a payment if a claim is made against the bond.
If your company fails to meet the terms of the bond, a claim can be made, and they will be compensated if the surety company finds that they have suffered a loss due to misconduct or default of the company. The company will have to repay the surety company for any amount that is paid out of the bond to the complainant.
What is the cost of surplus lines broker bond?
Each state sets its requirements for surplus lines broker bonds. You will pay a premium that is based on that amount. Request your free quote for a surety bond, and we can get you started as soon as possible. Our simple application will give us the information we need to get started. A licensed agent will work with you to complete the bonding process. Once your paperwork is complete and you have paid your premium, we will get your surplus lines broker bond send to you right away.