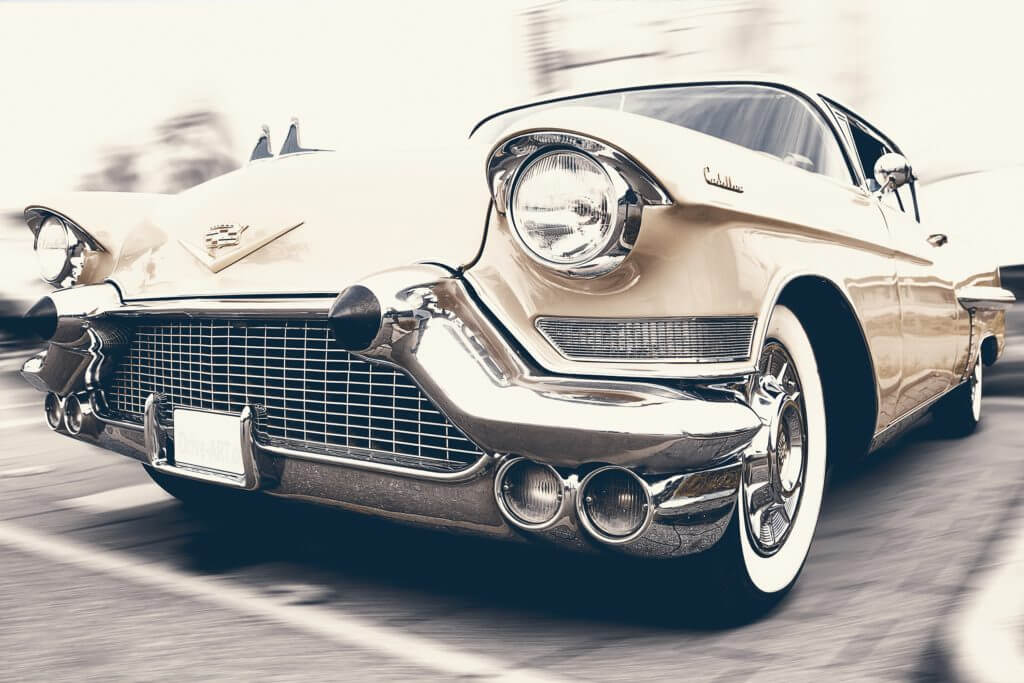 The motor vehicle dealer law in the State of Illinois has been relatively unchanged for quite some time. But since the 1st of January 2018, newly amended provisions of the Illinois Vehicle Code have taken effect.
The changes will include a surety bond increase for new vehicle dealers and used motor vehicle dealer license applicants and licensees.
Both will need to submit a surety bond to the Illinois Secretary of State with a $50,000 bond amount instead of $20,000.
Sponsored by Sen. Bill Cunningham and Rep. Marcus C. Evans, Jr., Senate Bill 1556's surety bond update aims to protect the rights and interests of the new vehicle and used vehicle dealers' clients.
This includes increasing the chances of the new vehicle and used vehicle dealers' clients in recovering any financial losses that they will suffer from the licensees' potential wrongdoings such as the following:
Failure to properly transmit all title and registration fees
Failure to pay the necessary taxes
Other Illinois Vehicle Code changes 
The surety bond amount is not the only provision that has been revised. The periodical improvement of the Illinois Vehicle Code has been applied to the following as well:
Remittance agents – the surety bond amount for remittance agents will increase from $10,000 to $20,000
Certificate of Title
The Secretary of State must issue a certificate of title that contains the lienholder's name, fax numbers, or electronic addresses
The expiration date of two calendar years of the lien shall be included in the certificate of title
The Secretary of State will process the application for a certificate of title if the lienholder does not respond to a letter that will verify a lien within 7 days
An out-of-state resident may be issued a certificate of title if the said resident has purchased the vehicle or manufactured home from a licensed Illinois dealer that has already ceased operation
Special license plates – any person may reclassify without a replacement fee for the 2019 registration period
How will the surety bond increase affect you as a motor vehicle dealer?
There will be a slight increase in your bond premium as well. The percentage of the bond amount that you will need to pay will be based on several factors such as your credit score, your financial information, your business history, and other pertinent statements.
If you want to know your bond premium for an Illinois motor vehicle dealer bond, you may check your FREE tailored surety bond quote HERE.