South Carolina Waste Tire Hauler Bond
Strengthen your business and help protect the environment through this surety bond!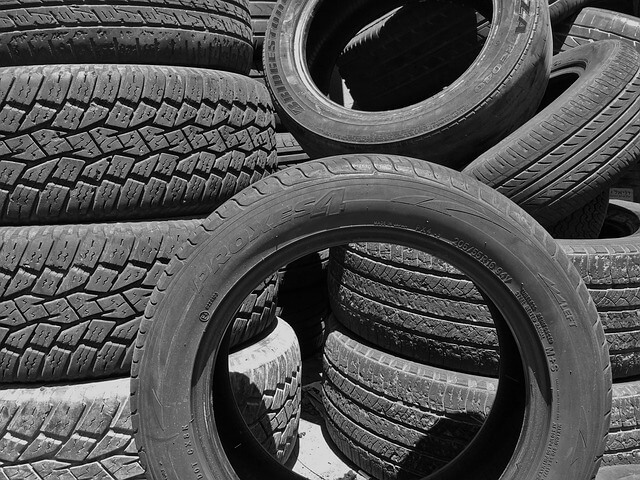 What is a Waste Tire Hauler Bond?
Under the South Carolina Solid Waste Policy and Management Act, waste tire haulers are required to submit a surety bond as part of the registration requirement.
The bond will serve as an assurance to the South Carolina Department of Health and Environmental Control that the bonded waste tire hauler will faithfully comply with the applicable laws of the state when performing his or her duties.
These include, but is not limited to, the following:
During transportation of waste tires, the tires should be handled in a manner that will control and prevent the spread of mosquitoes.
A waste tire hauler should deposit waste tires and processed tires at the following facilities only:

Permitted waste tire processing facility
Permitted waste tire collection facility
Permitted solid waste management facility
A site approved by the South Carolina Department of Health and Environmental Control
Violations of the Act and other relevant rules will be a ground for a bond claim. When this happens, the South Carolina Department of Health and Environmental Control will be eligible to receive a financial compensation due to the violation of the waste tire hauler.
What is the Waste Tire Hauler Bond amount?
The bond amount is $10,000.
If you have a stellar credit score, you will be eligible for a low bond premium. Bond premium starts at $100.
Do you want to know your bond premium right now? Get your FREE SURETY BOND QUOTE RIGHT HERE!
How can I get a Waste Tire Hauler Bond?
SEND US A BOND APPLICATION– We begin the bonding process with an application. You may send your application for this bond HERE!
UNDERWRITING– Once we have received your application, an underwriter will ask you to submit the following important requirements:
Proof of your financial capability
Your business' history
Your credit score
In order to avoid any delay, make sure that your requirements are complete prior to submitting them.
ISSUANCE– As soon as the underwriter has completed the necessary in-depth check, we will immediately issue the surety bond and send it to you!
What are the surety bond conditions?