South Carolina Pawnbroker Bond
See why this surety bond matters to your business!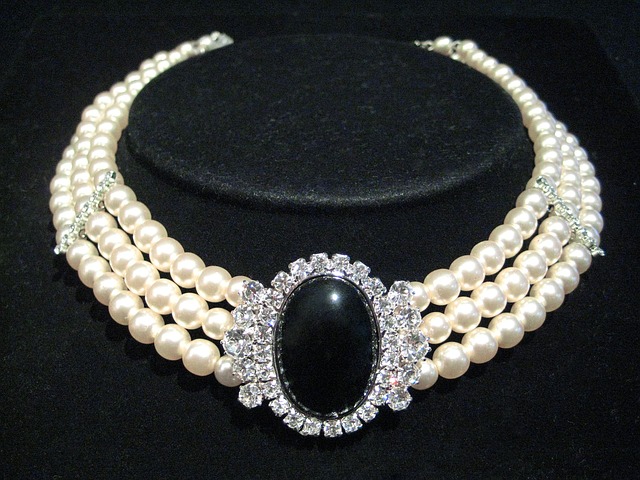 What is a Pawnbroker Bond?
Each pawnbroker must possess a certificate of authority before conducting business in the State of South Carolina. A surety bond is one of the requirements for obtaining a certificate of authority.
The surety bond must be submitted to the Administrator of the Department of Consumer Affairs.
The surety bond will serve as a guarantee that the pawnbroker will perform the following acts in a manner corresponding to the laws of the state as well as to the rules set forth by the South Carolina Department of Consumer Affairs:
Lend money on the security of pledged goods
Purchase a tangible property with the clear understanding that it may be redeemed by the seller for a fixed price and within a fixed amount of time
If the pawnbroker commits any of the prohibited acts or violates the relevant laws and rules, the person who will be harmed will have the right to receive compensation by filing a claim against the bond.
What is the Pawnbroker Bond amount?
The bond amount is $15,000.
If you have a stellar credit score, you will be eligible for a low bond premium, or just 1% of the bond amount!
Do you want to know your bond premium right now? Get your FREE SURETY BOND QUOTE RIGHT HERE!
How can I get a Pawnbroker Bond?
You can easily get this surety bond from us! We will guide you through the entire process. We'll make sure that you will understand what you are getting into.
Here's how to do get bonded:
You have to send an application to us. If you are ready to do that now, you may APPLY HERE!
After we have received your application, we will ask you to submit the necessary information needed for the underwriting process. These are the following:

Your financial capability
Your business or job performance history
Your credit score

An expert underwriter will carefully evaluate all three to attain the best credit decision possible. To avoid any delay, the information that you should submit should be organized and concise.

Your surety bond will be issued and sent to you!
What are the surety bond conditions?
The surety bond should be issued by a surety bond agent or company that is authorized to conduct business in the State of South Carolina
The surety bond should be approved by the Administrator of the Department of Consumer Affairs, State of South Carolina
The pawnbroker is obligated to obey the provisions of Title 15, Chapter 39 of the South Carolina Code of Laws as well as the rules and regulations of the Department of Consumer Affairs of the State of South Carolina
If the pawnbroker commits a violation, the Obligee (beneficiary of the surety bond) will be eligible to file a claim against the bond