North Carolina Professional Solicitor Bond
Learn about the importance of this surety bond and how to easily get one ASAP!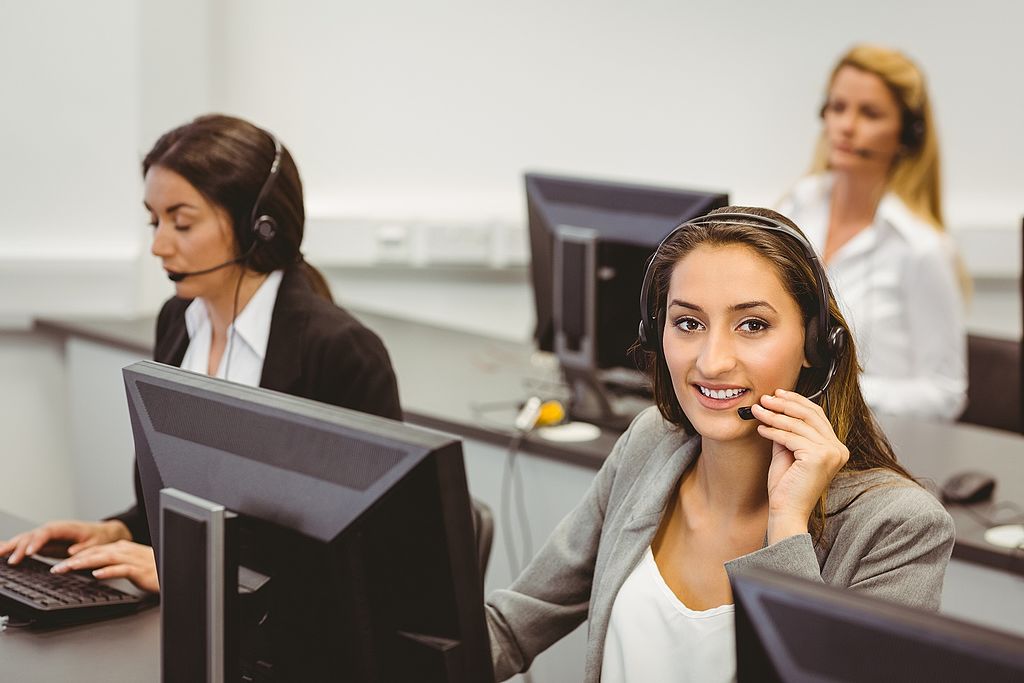 What is Professional Solicitor Bond?
Every person intending to become a professional solicitor in the State of North Carolina must secure a license from the North Carolina Department of the Secretary of State. One of the major requirements for the said license is a surety bond.
The surety bond's purpose is to ensure the lawful performance of the following activities by the professional solicitor:
Solicitation of contributions for a charitable organization or sponsor
Plans manage or conduct solicitation of contributions for a charitable organization or sponsor
If the professional solicitor fails to perform the aforementioned activities in accordance with the conditions of the bond – which includes compliance to the appropriate laws – any person who has been injured by the violation may take action under the terms of the bond.
What is the Professional Solicitor Bond amount?
The bond amount will vary per license applicant. This will be based on the contributions received for the previous fiscal year.
| Contributions Received | Bond Amount |
| --- | --- |
| Less than $100,000 | $20,000 |
| $100,000 – 200,000 | 30,000 |
| $200,000 or more | 50,000 |
If you know your bond amount now and would like to find out what your bond premium will be, you may get your FREE SURETY BOND QUOTE from us HERE!
Those who have excellent credit scores will be eligible for a very low bond premium, or just 1% of the bond amount!
How can I get a Professional Solicitor Bond?
You can easily get one by simply applying for this surety bond! Here's a step-by-step guide on how to get this surety bond:
Submit a surety bond application to us! Once we have received your application, we will inform you about the important information or documents that you must submit to move forward to the next step of the bonding process, which is underwriting.
During the underwriting process, our expert underwriter will assess the following:
our financial capability
Your business or job performance history
Your credit score
It is important to provide us with clear and organized information to prevent any delays. Our expert underwriter will check everything that you have submitted, and once that is finished, we will immediately send the bond to you!
What are the surety bond conditions?