What is a North Carolina Money Transmitter Bond?
A quick guide to one of the most important requirements for money transmitters!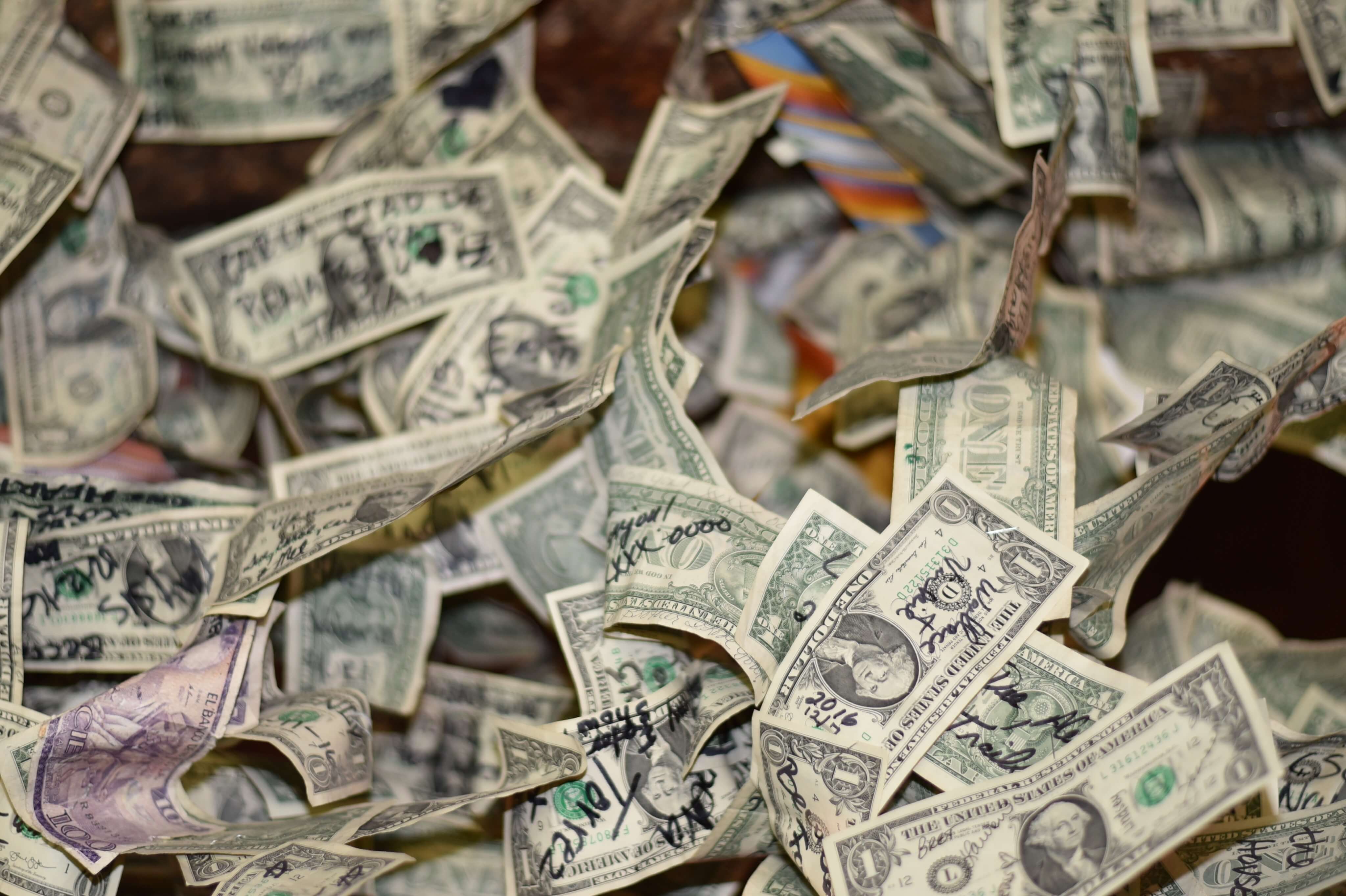 What is a Money Transmitter Bond?
It is required of every money transmitter who is applying for a license to submit a surety bond.
The purpose of the surety bond is to secure the compliance of the money transmitter to the applicable laws, and regulations when performing money transmission services such, but not limited to, the following:
Issuing or selling payment instruments for family, household, or personal purposes
Receive money for transmission within the United States or to any international location through electronic transfer, facsimile, stored value, or payment instrument
Maintaining control of virtual currency on behalf of others
Any misconduct committed by the money transmitter that is within the scope of the Money Transmitter Act and the bond's conditions will be a ground for a bond claim.
This requirement is in accordance with Section 53-208.47 of the North Carolina General Statutes.
What is the Money Transmitter Bond amount?
The bond amount will vary per money transmitter. It will be based on the volume of money transmission during a 12-month period ending on December 31.
| Money Transmission Volume | Bond Amount |
| --- | --- |
| $1,000,000 | $150,000 |
| $1,000,000 – $5,000,000 | $175,000 |
| $5,000,000 – $10,000,000 | $200,000 |
| $10,000,000 – $50,000,000 | $225,000 |
| More than $50,000,000 | $250,000 |
If you have an excellent credit score, you will be eligible to pay for a low bond premium or just 1% of the bond amount!
Check out what you need to pay by getting your FREE SURETY BOND QUOTE HERE!
How can I get a Money Transmitter Bond?
You can easily get one by simply applying for this surety bond! Here's a step-by-step guide on how to get this surety bond:
Submit a surety bond application to us! Once we have received your application, we will inform you about the important information or documents that you must submit to move forward to the next step of the bonding process, which is underwriting.
During the underwriting process, our expert underwriter will assess the following:
Your financial capability
Your business or job performance history
Your credit score
It is important to provide us with clear and organized information to prevent any delays. Our expert underwriter will check everything that you have submitted, and once that is finished, we will immediately send the bond to you!
What are the surety bond conditions?
The bond should be issued by a Surety who is authorized to conduct business in the State of North Carolina
The Commissioner of Banks of the State of North Carolina will be named as the Obligee
The licensed money transmitter is obligated to comply with the provisions of the Money Transmitter Act as well as the rules and regulations of the North Carolina Commissioner of Banks
If the licensed money transmitter commits a violation, the aggrieved party will be eligible to file a claim against the bond