What is a North Carolina Landscape Contractor Bond?
Fast approval. Fast service! Apply for this surety bond today!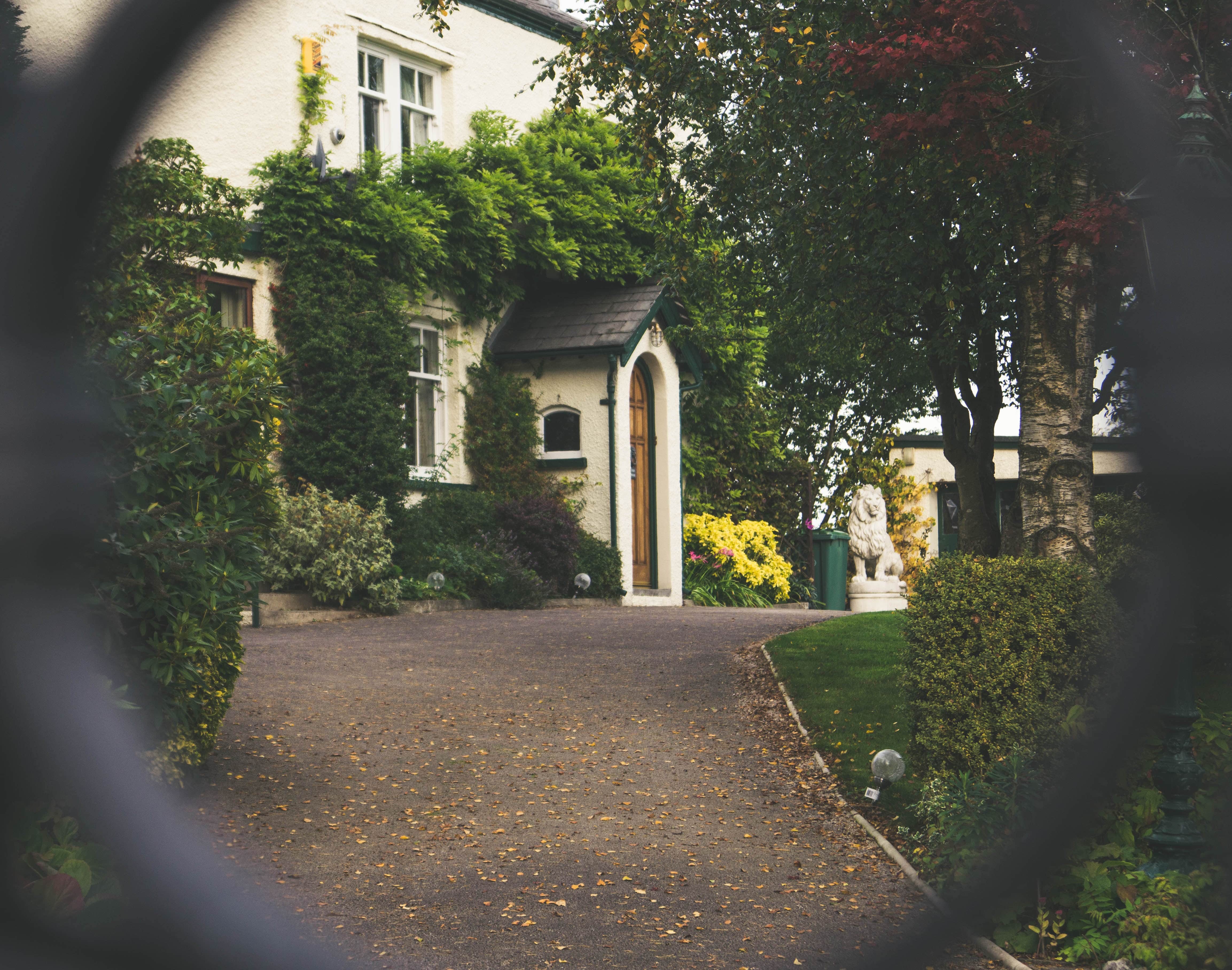 What is a Landscape Contractor Bond?
Every landscape contractor in the State of North Carolina must submit a surety bond as a license requirement.
A surety bond will serve as a guarantee to the North Carolina Landscape Contractors' Licensing Board that the landscape contractor will perform the following tasks in accordance with the applicable state laws and regulations:
Perform horticulture consultation
Perform landscape services which include planting, managing, and repairing gardens, lawns, shrubs, vines, trees, and other decorative vegetation
Construct, repair, or install landscape drainage systems and cisterns
Install, design, or maintain low-voltage landscape lighting systems
If the landscape contractor fails to perform his or her legal duties, the person who has been affected by the violation or breach of contract will be financially compensated by filing for a bond claim.
What is the Landscape Contractor Bond amount?
The bond amount is $10,000.
If you have an excellent credit score, you will be eligible to pay for a low bond premium! Bond premium starts at $100.
Check out what you need to pay by getting your FREE SURETY BOND QUOTE HERE!
How can I get a Landscape Contractor Bond?
You can easily get this surety bond from us! We will guide you through the entire process. We'll make sure that you will understand what you are getting into.
Here's how to do get bonded:
You have to send an application to us. If you are ready to do that now, you may APPLY HERE!
After we have received your application, we will ask you to submit the necessary information needed for the underwriting process. These are the following:

Your financial capability
Your business or job performance history
Your credit score

An expert underwriter will carefully evaluate all three to attain the best credit decision possible. To avoid any delay, the information that you should submit should be organized and concise.

Your surety bond will be issued and sent to you!
What are the surety bond conditions?
The surety bond agent or company should be authorized to conduct business in the State of North Carolina
The surety bond should be made payable to the North Carolina Landscape Contractors' Licensing Board for the benefit of any aggrieved party
The licensed landscape contractor is obligated to comply with the provisions of Chapter 89D of the North Carolina General Statutes as well as the rules and regulations of the North Carolina Landscape Contractors' Licensing Board
If the licensed landscape contractor commits a violation, the aggrieved party will be eligible to file a claim against the surety bond