What is a North Carolina Irrigation Contractor Bond?
Get the necessary license for your business through this surety bond!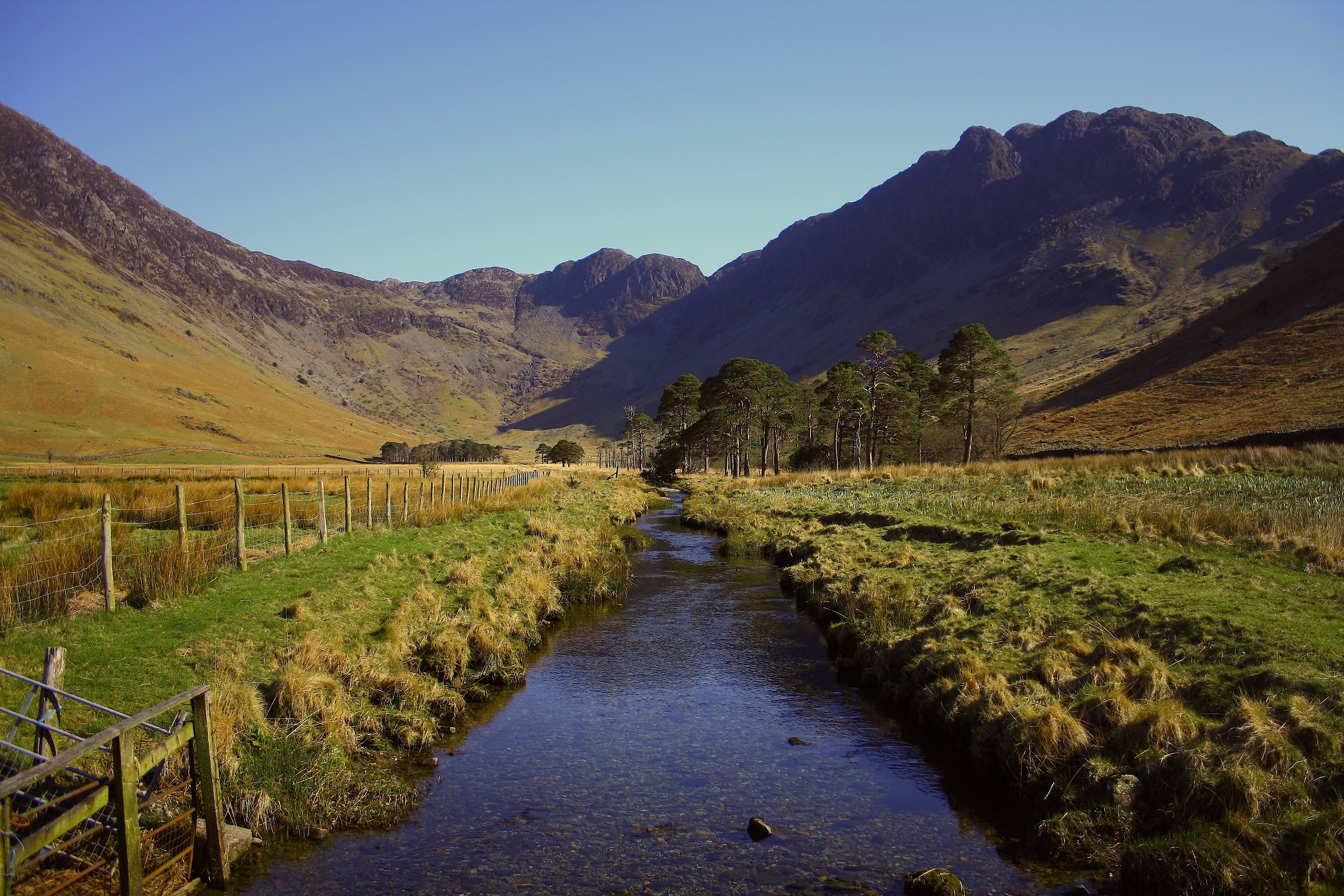 What is an Irrigation Contractor Bond?
A surety bond is required of every irrigation contractor – whether an individual or business entity – by the North Carolina Irrigation Contractors' Licensing Board before installing, expanding, constructing, or repairing an irrigation system within the State of North Carolina.
A surety bond should be submitted before the issuance of a license.
Compliance with the applicable state laws and rules is one of the reasons for this license requirement.
The surety bond will also be used to compensate any person that will suffer damages or losses from the irrigation contractor's potential wrongdoings.
This includes violating his or her contractual obligations such as failure to repair any defects on the irrigation system due to faulty workmanship or faulty materials provided by the irrigation contractor.
When this happens, the necessary amount will be retrieved from the bond through a bond claim.
What is the Irrigation Contractor Bond amount?
$10,000 – Individual Irrigation Contractor's License
$10,000 – Business Entity Contractor's License (corporation, LLC, or partnership)
If you have a stellar credit score, you will be eligible for a low bond premium. Bond premium starts at $100.
Do you want to know your bond premium right now? Get your FREE SURETY BOND QUOTE RIGHT HERE!!
How can I get an Irrigation Contractor Bond?
You can easily get one by simply applying for this surety bond! Here's a step-by-step guide on how to get this surety bond:
Submit a surety bond application to us! Once we have received your application, we will inform you about the important documents that you must submit to move forward to the next step of the bonding process, which is underwriting.
During the underwriting process, our expert underwriter will assess the following:
Your financial capability
Your business or job performance history
Your credit score
It is important to provide us with clear and organized information to prevent any delays. Our expert underwriter will check everything that you have submitted, and once that is finished, we will immediately send the bond to you!
What are the surety bond requirements?
The surety bond agent or company should be authorized to conduct business in the State of North Carolina
The North Carolina Irrigation Contractors' Licensing Board should be named as the Obligee
The licensed irrigation contractor is required to obey the provisions of Chapter 89G of the North Carolina General Statutes as well as the rules and regulations of the North Carolina Irrigation Contractors' Licensing Board
If the licensed irrigation contractor violates any of the applicable provisions and rules, the Obligee will be eligible to file a claim against the surety bond