What is a North Carolina Collection Agency Bond?
Know the who, what, and how of this important collection agency permit requirement today!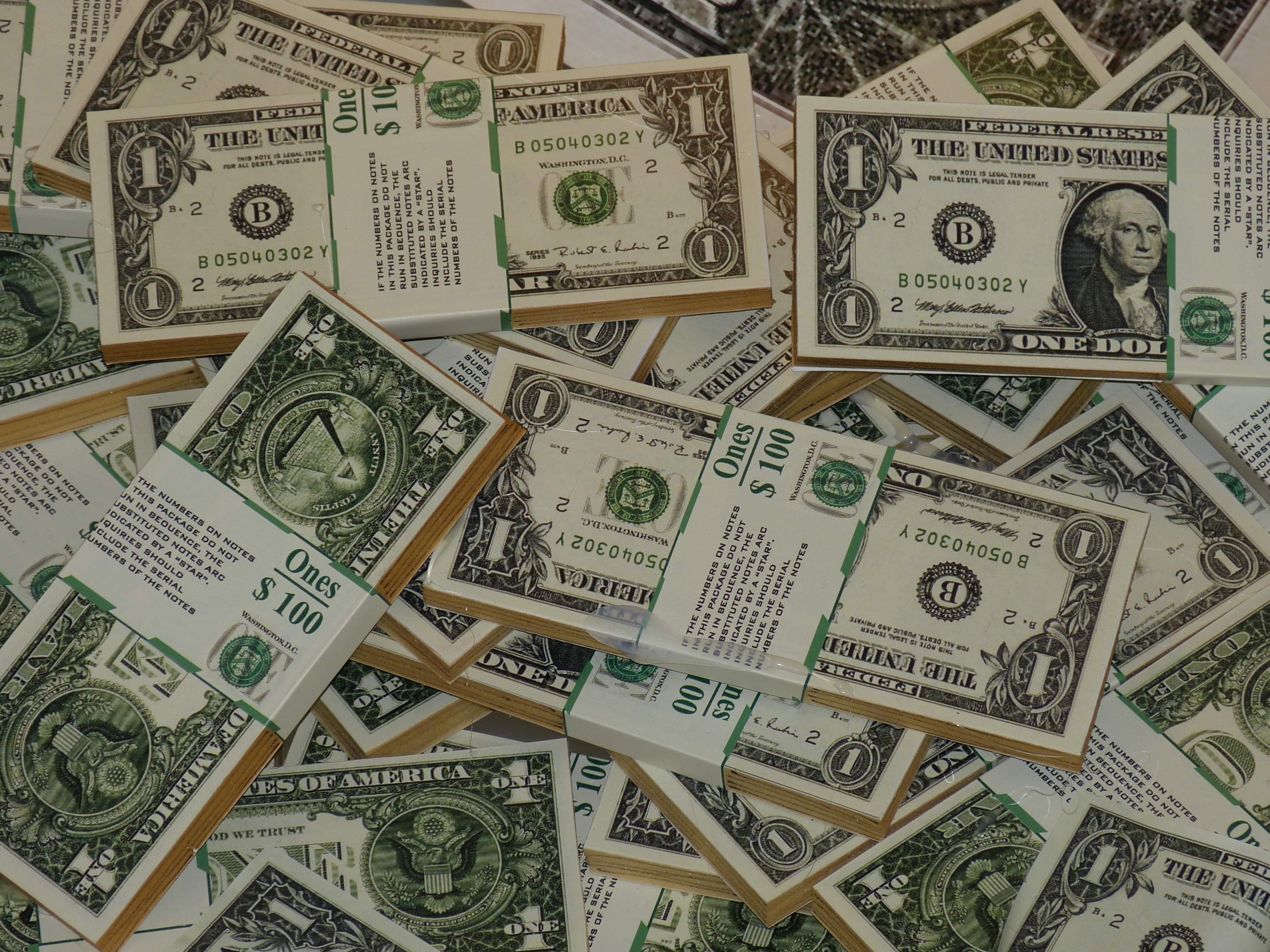 What is a Collection Agency Bond?
Every collection agency in the State of North Carolina is required to obtain a permit before performing the following collection agency services:
Soliciting delinquent claims
Transferring to another person a series of letters or forms to collect claims or delinquent accounts
Purchasing charged-off consumer loans, consumer credit accounts, or other delinquent consumer debt for collection purposes
Any breach in the bond's conditions committed by the collection agency – which includes non-compliance with Article 70 of the North Carolina General Statutes – will be a ground for a bond claim.
The Obligee of the surety bond will be allowed to recover the amount necessary to financially compensate the aggrieved beneficiary of the potential misconducts committed by the collection agency.
What is the Collection Agency Bond amount?
$10,000 – the bond amount for an initial permit application
$10,000 – $30,000 – the bond amount for collection agencies who will be renewing their permits. This will be based on the total collections paid to the collection agency minus the commissions earned on those collections for the calendar year ending immediately before the date of application, multiplied by one-sixth.
If you know your bond amount now and would like to find out what your bond premium will be, you may get your FREE SURETY BOND QUOTE from us HERE!
Those who have excellent credit scores will be eligible for a very low bond premium, or just 1% of the bond amount!
How can I get a Collection Agency Bond?
STEP 1: Apply for the bond
You need to submit a bond application to us. If you're ready to apply now, you may do so HERE!
STEP 2: Underwriting
We will ask you for a couple of important information needed for the bond. This will include your financial history, business performance history, and your credit score. An underwriter will carefully evaluate all those.
STEP 3: Bond execution
Once the underwriter is done with the underwriting process, we will immediately issue the bond and send it to you!
What are the surety bond conditions?
The surety bond agent or company should be authorized to conduct business in the State of Mississippi
The surety bond should be filed with the Commissioner of Insurance of North Carolina or an authorized designee of the Commissioner for the benefit of the People of the State of North Carolina
The collection agency is obligated to comply with the provisions of Article 70 of the North Carolina General Statutes as well as the rules and regulations of the Department of Insurance of the State of North Carolina
If the collection agency commits a violation, the aggrieved party will be eligible to file a claim against the surety bond