What is a North Carolina Business Service Bond?
Secure your business through this surety bond! Get your surety bond ASAP! Apply today!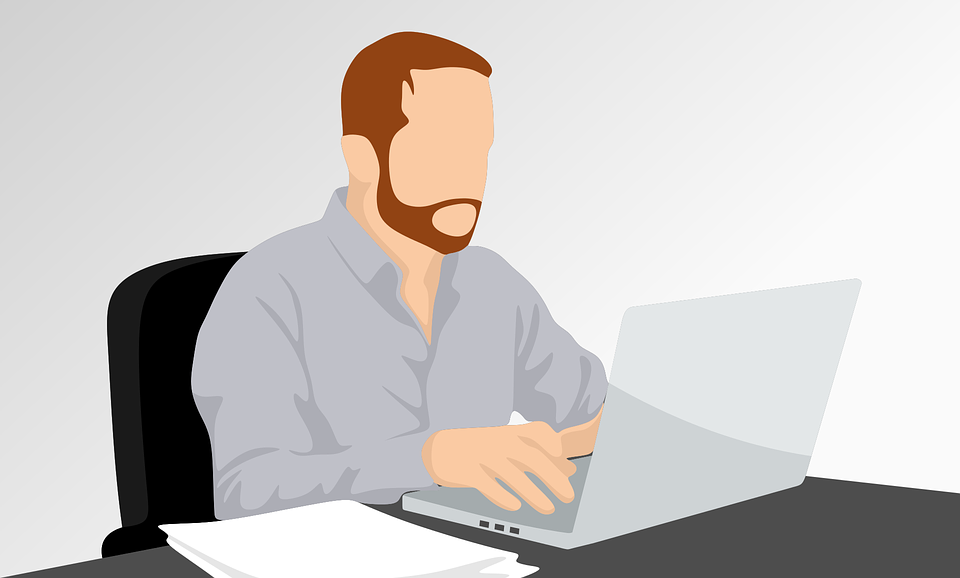 What is a Business Service Bond and what are its benefits?
A business service bond is a risk management and control strategy designed to protect you, your business, and your clients.
A surety bond will protect against any financial liabilities when misconduct is committed by your employees while performing a certain service inside a client's home.
Other benefits of a business service bond:
Improve your business' competitive advantage
Serve as a marketing tool. By having a Business Service Bond, you are guaranteeing that your employees are dependable and will provide great service
Diminish the risk of business failure especially for resource-strapped startups
Lower the perceived uncertainty that the customers might have. Having a stranger in your home is quite unnerving. Many what-ifs may occur inside a customer's mind. You can calm those by letting your potential customers know that they are eligible for monetary claims if an unfortunate incident happens.
What is the Business Service Bond amount?
This will depend on the number of your employees and how much you want the bond amount to be. The starting bond amount is $2,500, and the maximum bond amount is $100,000.
If you have a stellar credit score, you will be eligible for a low bond premium. Bond premium starts at $100.
Do you want to know your bond premium right now? Get your FREE SURETY BOND QUOTE RIGHT HERE!
How can I get a Business Service Bond?
SEND US A BOND APPLICATION– We begin the bonding process with an application. You may send your application for this bond HERE!
UNDERWRITING– Once we have received your application, an underwriter will ask you to submit the following important requirements
Proof of your financial capability
Your business' history
Your credit score
To avoid any delay, make sure that your requirements are complete before submitting them.
ISSUANCE– As soon as the underwriter has completed the necessary in-depth check, we will immediately issue the surety bond and send it to you!
Who should get this surety bond?
Any type of business services, especially those that provide home service such as the following:
Handyman services
Home-Improvement services
Landscaping & lawn management services
Maintenance services
Cleaning services
Plant maintenance services
Plumbing services
Swimming pool services
Property inspection services