Massachusetts Used Motor Vehicle Dealer Bond
Know why this surety bond matters to your business and how to easily obtain one fast!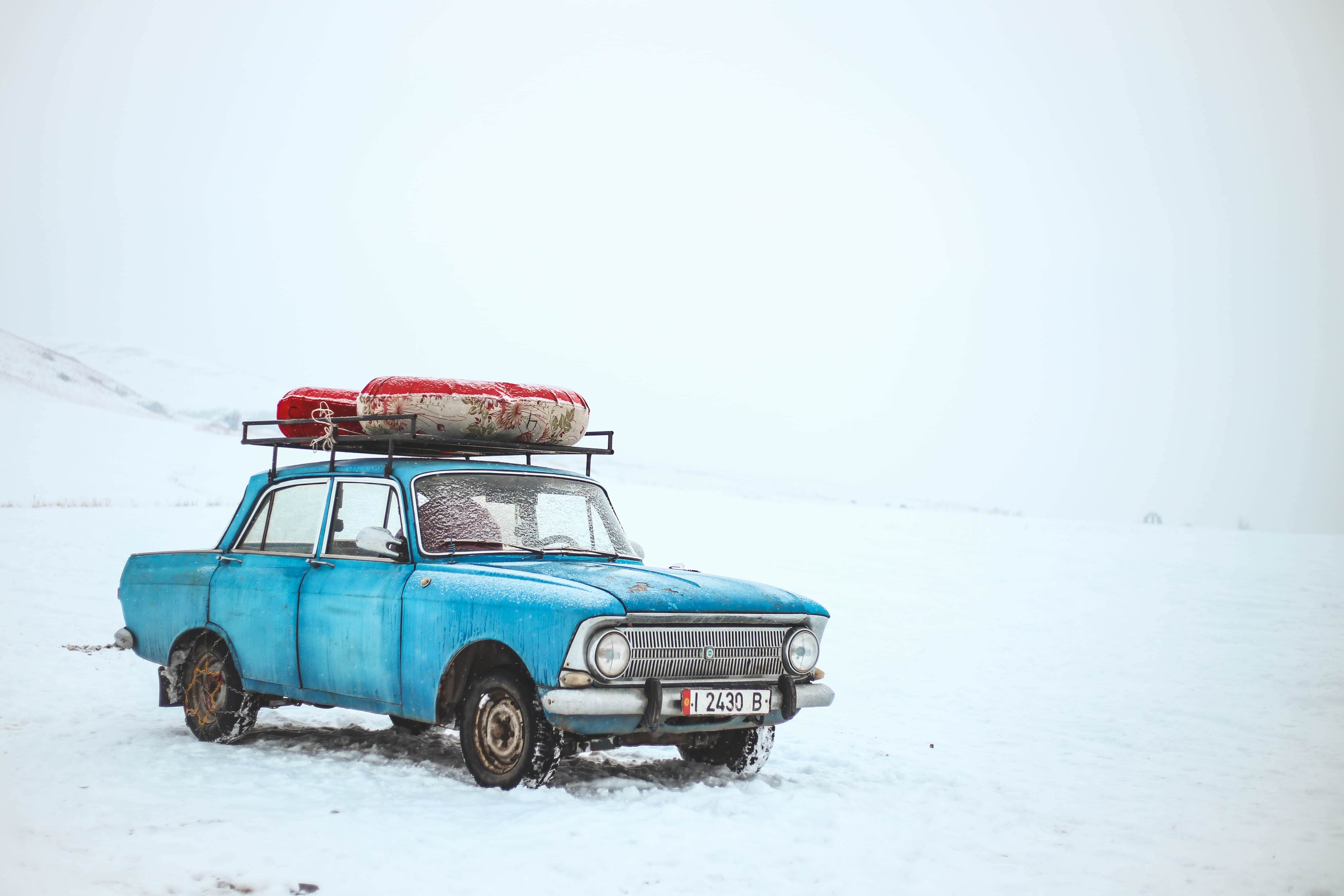 What is a Used Motor Vehicle Dealer Bond?
It is a surety bond required of every person who is applying for a Class 2 license. These are persons who sell or buy second-hand motor vehicles or display second-hand motor vehicles that are not owned by the licensee.
The surety bond shall cover the amount required for the compensation of any person who will be affected by the potential misconduct of the licensed used motor vehicle dealer.
The violations include the following:
Failure to deliver a valid motor vehicle title certificate without a lien or any security interest
Selling a stolen vehicle
Nonpayment of valid bank drafts which includes checks drawn for the purchase of motor vehicles
Not disclosing the vehicle's actual mileage to the buyer during the time of sale
Any deceptive acts, or misrepresentation, or failure to honor any warranty claim
Failure to pay off the lien
This requirement is in pursuance of Section 58, Chapter 140 of the Massachusetts General Laws.
What is the Used Motor Vehicle Dealer Bond amount?
The bond amount is $25,000.
If you have a stellar credit score, you will be eligible for a low bond premium, or just 1% of the bond amount!
Do you want to know your bond premium right now? Get your FREE SURETY BOND QUOTE RIGHT HERE!
How can I get a Used Motor Vehicle Dealer Bond?
You can easily get one by simply applying for this surety bond! Here's a step-by-step guide on how to get this surety bond:
Submit a surety bond application to us! Once we have received your application, we will inform you about the important information or documents that you must submit to move forward to the next step of the bonding process, which is underwriting.
During the underwriting process, our expert underwriter will assess the following:
Your financial capability
Your business or job performance history
Your credit score
It is important to provide us with clear and organized information to prevent any delays. Our expert underwriter will check everything that you have submitted, and once that is finished, we will immediately send the bond to you!
What are the surety bond conditions?