Massachusetts Private Occupational School Bond
Learn about the importance of this surety bond!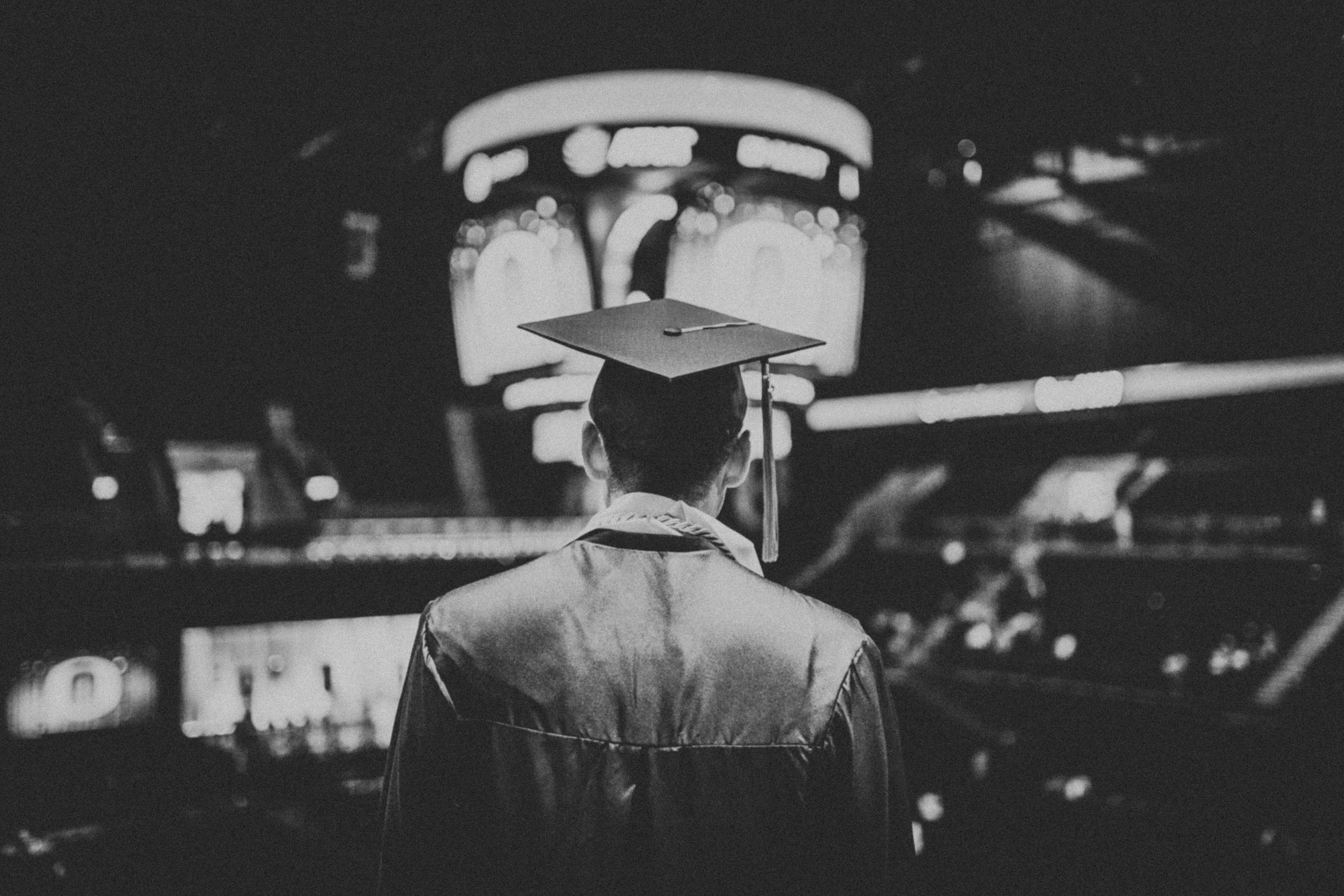 What is a Private Occupational School Bond?
Private occupational schools are required to submit a surety bond along with their license application.
They must do so before they can conduct courses that train individuals for the following:
A business, technical, trade, or industrial occupation
Vocational purpose – including correspondence schools, private business schools, private trade schools, and other similar entities
The surety bond will serve as a guarantee to the Massachusetts Division of Professional Licensure that the private occupational school will perform its duties in accordance with the laws and rules of the Commonwealth of Massachusetts.
Noncompliance to the applicable laws and rules that have resulted in the injury of another will be a ground for a bond claim.
This requirement is in line with Section 263, Chapter 112 of the Massachusetts General Laws.
what is the Private Occupational School Bond amount?
The bond amount will vary per license applicant. This will be determined by the state auditor. However, the minimum bond amount is $5,000.
Those who have excellent credit scores will be eligible for a very low bond premium!
If you know your bond amount now and would like to find out what your bond premium will be, you may get your FREE SURETY BOND QUOTE from us HERE!
How can I get a Private Occupational School Bond?
You can easily get this surety bond from us! We will guide you through the entire process. We'll make sure that you will understand what you are getting into.
Here's how to do get bonded:
You have to send an application to us. If you are ready to do that now, you may APPLY HERE!
After we have received your application, we will ask you to submit the necessary information needed for the underwriting process. These are the following:

Your financial capability
Your business or job performance history
Your credit score

An expert underwriter will carefully evaluate all three to attain the best credit decision possible. To avoid any delay, the information that you should submit should be organized and concise.

Your surety bond will be issued and sent to you!
What are the surety bond conditions?