Massachusetts Debt Collector License Bond
Know the importance of this surety bond and how to easily get one!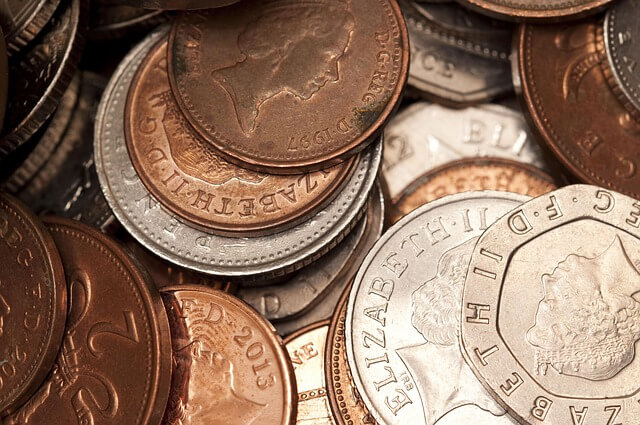 What is a Debt Collector License Bond?
Except for an attorney collecting debts, every person who is intending to become a debt collector in the Commonwealth of Massachusetts is required to apply for a license.
The license will allow the debt collector to perform debt collection services. This includes, but is not limited to, the regular collection of debts, buying a debt that is in default at the time of purchase or uses an instrumentality of interest commerce with the principal purpose of enforcing security interests.
If the license applicant cannot provide the financial responsibility required of a debt collector, the Commissioner of Banks will require him or her to submit a sufficient surety bond.
The surety bond will be used to compensate any person who will suffer damages or losses from the potential wrongdoings of the licensee.
It will also be conditioned that the licensee should comply with all the relevant state laws and rules that govern debt collectors in the Commonwealth.
What is the Debt Collector License Bond amount?
The bond amount is $25,000.
If you have an excellent credit score, you will be eligible for a very low bond premium, or just 1% of the bond amount!
Know what you need to pay right now! GET YOUR FREE QUOTE HERE today!
How can I get a Debt Collector License Bond?
Here's a step-by-step bonding process that we have made easier so that you can get your bond in no time:
BOND APPLICATION
You must first apply for this type of surety bond. If you are ready to do this now, you may APPLY HERE!
Our expert surety bond agent will guide you through the entire process – from the time you have applied until the bond is issued to you.
ASSESSMENT
Next, you will be asked to submit a few important information that our underwriter will need to assess the following:
Your job or business history
Your credit score
Your financial strength
To avoid any delays, make sure that you have gathered the right information needed before submitting.
BOND ISSUANCE
Once the underwriting process is done, we will immediately issue your bond and send it to you right away!
What are the surety bond conditions?