Massachusetts Auctioneer Bond
Secure your auctioneer license! Get bonded today!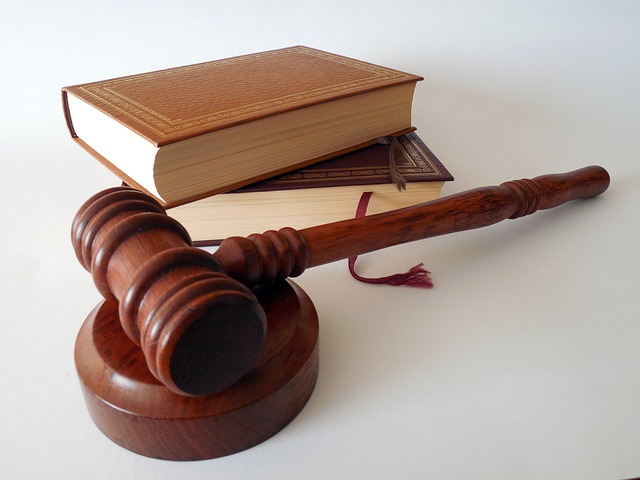 What is an Auctioneer Bond?
All auctioneers in the Commonwealth of Massachusetts are mandated to obtain a surety bond as a license requirement.
The surety bond will ensure that the licensed auctioneer will lawfully perform his or her obligations.
This will include keeping a record of all goods and chattels sold by the auctioneer, being liable for the proceeds of the sale which come into the auctioneer's hands if any, as well as collecting and reporting of sales and taxes for all sales made by the auctioneer.
The surety bond will cover any damages arising from the potential misconduct committed by the licensed auctioneer. This will be used to compensate the aggrieved party.
The surety bond will be submitted to the Deputy Director of the Massachusetts Division of Standards along with the completed application form, a diploma or certificate, recommendation letters from a licensed auctioneer, and a license fee.
What is the Auctioneer Bond amount?
The bond amount is $10,000.
If you have a stellar credit score, you will be eligible for a low bond premium. Bond premium starts at $100.
Do you want to know your bond premium right now? Get your FREE SURETY BOND QUOTE RIGHT HERE!
How can I get an Auctioneer Bond?
To secure this type of bond, the license applicant must seek the assistance of a surety bond company.
You will be asked to apply for this bond. If you're ready to apply for one right now, you may easily do so HERE!
Once the application is received, the surety bond company will immediately process it. In our case, one of our expert surety bond agents will guide you through the whole process from the time you applied for the bond. We will make sure that you understand all the conditions before we issue the bond.
An underwriter will then evaluate the following:
Your financial strength
Your job/business performance history
Your credit score
Once the prequalification process is fulfilled, we will execute the bond and send it to you!
What are the surety bond conditions?
The Surety who will issue the bond should be recognized in the Commonwealth of Massachusetts
The Deputy Director of the Massachusetts Division of Standards will be named as the surety bond's Obligee (to whom the bond is furnished)
The licensed auctioneer must obey the provisions of Chapter 100 of the General Laws of the Commonwealth of Massachusetts as well as the rules and regulations of the Massachusetts Division of Standards
If the licensed auctioneer commits a valid violation, the Obligee will be eligible to file a bond claim for the benefit of any aggrieved party