Maryland Taxable Fuel Bond
Acquire your license through this surety bond!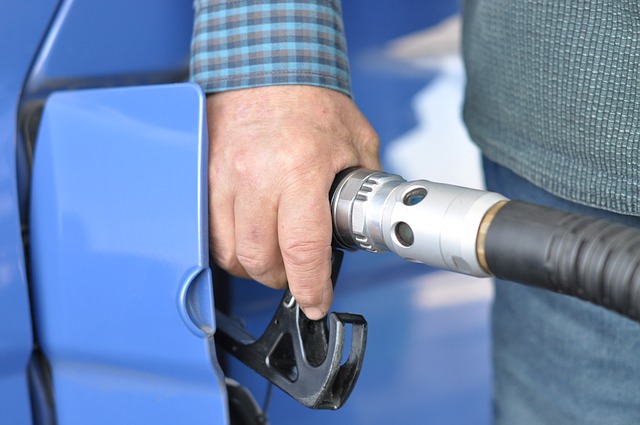 What is a Taxable Fuel Bond?
The Comptroller of Maryland requires dealers, importers, exporters, special fuel sellers, and special fuel users to submit a surety bond along with their license class application.
The following are the types of licensees:
Class A – import, export, or buy gasoline from another person within the State of Maryland
Class B – import gasoline for personal use or redistribution
Class C – buy gasoline for export from a Comptroller-approved supplier
Class D – buy gasoline from a Class A licensee or another Class D licensee
Class F – sell turbine fuel
Class G (Temporary License) – buys gasoline from a seller that is approved by the Comptroller in the amount specified in the federal contract
Class S – sells special fuel
Class U – special fuel user
The purpose of the surety bond is to ensure that the licensee will promptly pay the necessary taxes due.
If the licensee defaults on tax payment, the Obligee of the surety bond will be able to recover the amount due by filing a bond claim.
What is the Taxable Fuel Bond amount?
The bond amount will vary per license class. This will be determined by the Comptroller of the State of Maryland.
Below are the minimum bond amounts per license class:
| LICENSE CLASS | MINIMUM BOND AMOUNT |
| --- | --- |
| Class A | $200,000 |
| Class B | 50,000 |
| Class C | 10,000 |
| Class D | 200,000 |
| Class F | 1,000 |
| Class G (Temporary License) | 10,000 |
| Class S | 1,000 |
| Class U | 1,000 |
If you know your bond amount now and would like to find out what your bond premium will be, you may get your FREE SURETY BOND QUOTE from us HERE!
Those who have excellent credit scores will be eligible for a very low bond premium!
How can I get a Taxable Fuel Bond?
STEP 1: You must first apply for this type of surety bond. If you are ready to do that now, you may APPLY HERE!
Once we have received your application, we will immediately start the bonding process. We will inform you about the important documents that you need to submit for the next step, which is the underwriting process.
STEP 2: An underwriter will take a thorough look at the following:
Your financial strength
Your job performance history
Your credit score
STEP 3: After the underwriting process has been fulfilled, we will issue your surety bond and send it to you immediately!
What are the surety bond conditions?
The surety bond should be issued by a surety bond agent or company that is authorized to conduct business in the State of Maryland
The licensee should follow the provisions of Title 9, Subtitle 3 of the Annotated Code of Maryland as well as the rules and regulations of the Comptroller of Maryland
If the licensee commits a violation, the Obligee will be eligible to file a claim against the surety bond