Maryland Mortgage Lender Licensee Bond
Know the importance of this surety bond to your profession today!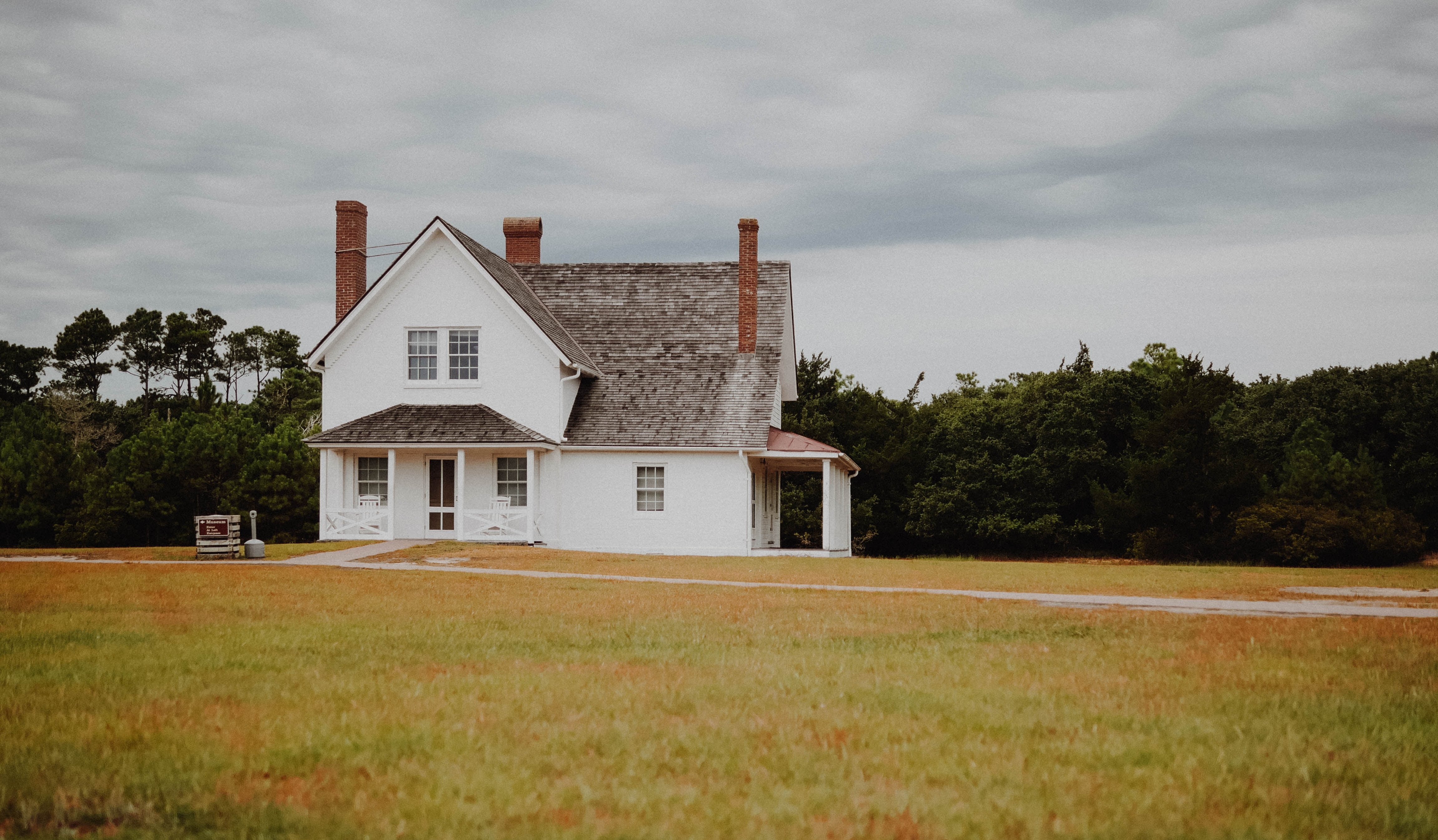 What is a Mortgage Lender Licensee Bond?
The Office of the Commissioner of Financial Regulation, Maryland Department of Labor, Licensing, and Regulation requires all mortgage lender license applicants and renewals to procure a surety bond.
The surety bond's purpose is to secure payment for any person who has been harmed by the licensed mortgage lender's nonfeasance or misconduct.
This prerequisite is in pursuance of Section 11-508 of the Annotated Code of Maryland.
What is the Mortgage Lender Licensee Bond amount?
$15,000 – the bond amount for mortgage lender license applicants who have not conducted mortgage lending businesses 36 months before applying for an initial license.
If the license applicant has conducted a mortgage lending business outside the State of Maryland 36 months before applying for an initial Maryland mortgage lender license, the bond amount will be as followed:
| AGGREGATE PRINCIPAL AMOUNT OF LOANS | BOND AMOUNT |
| --- | --- |
| $3,000,000 or less | $25,000 |
| $3,000,000 – $10,000,000 | $50,000 |
| More than $10,000,000 | $75,000 |
If you have an excellent credit score, you will be eligible to pay for a low bond premium or just 1% of the bond amount!
Check out what you need to pay by getting your FREE SURETY BOND QUOTE HERE!
How can I get a Mortgage Lender Licensee Bond?
You can easily get one by simply applying for this surety bond! Here's a step-by-step guide on how to get this surety bond:
Submit a surety bond application to us! Once we have received your application, we will inform you about the important information or documents that you must submit to move forward to the next step of the bonding process, which is underwriting.
During the underwriting process, our expert underwriter will assess the following:
Your financial capability
Your business or job performance history
Your credit score
It is important to provide us with clear and organized information to prevent any delays. Our expert underwriter will check everything that you have submitted, and once that is finished, we will immediately send the bond to you!
What are the surety bond conditions?
The surety bond should be issued by a surety bond agent or company that is authorized to conduct business in the State of Maryland
The Obligee of the surety bond will be the Commissioner of Financial Regulation
The licensed mortgage lender is obligated to obey the provisions of the Maryland Mortgage Lender Law as well as the rules and regulations of the Office of the Commissioner of Financial Regulation, Maryland Department of Labor, Licensing, and Regulation
If the licensed mortgage lender commits a violation, the Obligee will be eligible to file a claim against the bond