What is a Maryland Money Transmitter Bond?
Get bonded. Get licensed! Start your bond application today!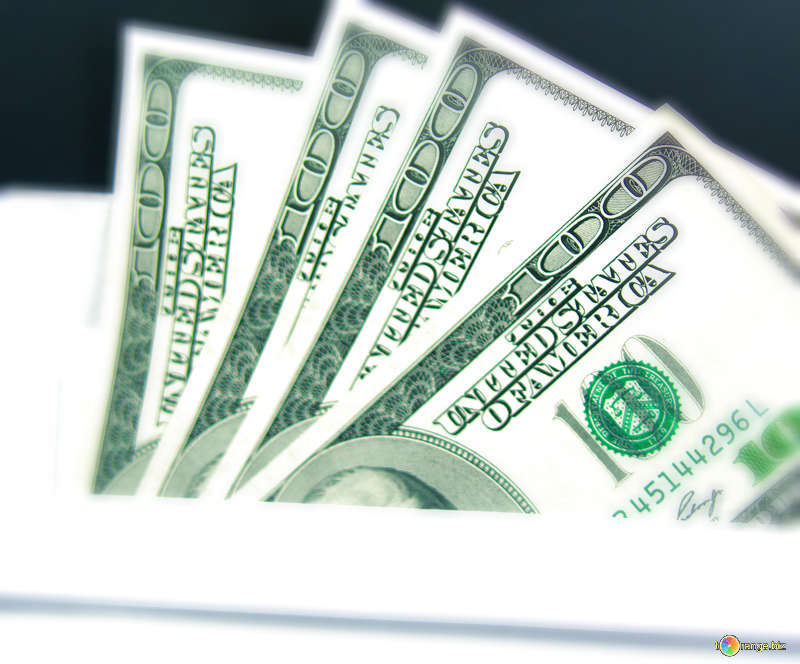 What is a Money Transmitter Bond?
Before they can engage in the business of money transmission, all persons intending to become money transmitters must submit a sufficient surety bond along with their license applications to the Maryland Office of the Commissioner of Financial Regulation.
Money transmission services include the following:
Transmit within the country or outside of the United States the money received
Receive money or monetary value for transmission within or outside the United States
A bill payer service
An accelerated mortgage payment service
Any informal money transfer system engaged in as a business of transferring money outside the conventional financial institution's system to a location within or outside the United States
The surety bond will ensure that the licensee will perform money transmission in accordance with the Maryland Money Transmission Act and other relevant rules and regulations.
If the licensee harms another by performing an act that is contrary to the state laws and rules that govern money transmitters, the said person will be eligible for financial compensation through a bond claim.
What is the Money Transmitter Bond amount?
The bond amount is $150,000.
Those who have excellent credit scores will be eligible for a very low bond premium, or just 1% of the bond amount!
Check out what you need to pay by getting your FREE SURETY BOND QUOTE HERE!
How can I get a Money Transmitter Bond?
You can easily get one by simply applying for this surety bond! Here's a step-by-step guide on how to get this surety bond:
Submit a surety bond application to us! Once we have received your application, we will inform you about the important information or documents that you must submit to move forward to the next step of the bonding process, which is underwriting.
During the underwriting process, our expert underwriter will assess the following:
Your financial capability
Your business or job performance history
Your credit score
It is important to provide us with clear and organized information to prevent any delays. Our expert underwriter will check everything that you have submitted, and once that is finished, we will immediately send the bond to you!
What are the surety bond conditions?
The Surety who will issue the bond must be authorized to conduct business in the State of Maryland
The Obligee should be the Commissioner of Financial Regulation of the State of Maryland
The licensee must obey the provisions of the Maryland Money Transmission Act as well as the rules and regulations of the Maryland Office of the Commissioner of Financial Regulation
If the licensee commits a violation, the aggrieved party will be eligible to file a bond claim