What is a Maryland Lost Instrument Bond?
With this bond, you can get replacements for your essential lost instruments!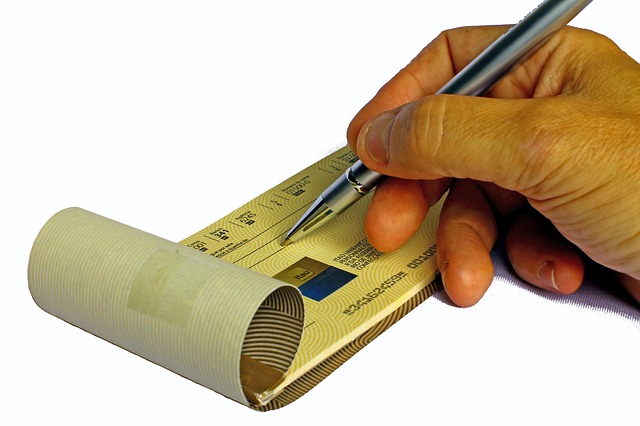 What is a Lost Instrument Bond?
Before issuing a replacement for your valued instrument, the issuing authorities will require you to present this type of surety bond.
The goal of this surety bond is to safeguard them in the event that someone else files a claim against the instrument that was replaced.
This form of surety bond will also serve as a guarantee that if you find the missing instrument, you must give it to the issuing authority or surety for proper disposal.
Instruments are financial-valued legal documents. The following are some examples of these significant instruments:
Treasury Bills
Cashier's Check
Passbook
Real Estate Certificates
Bond Futures
Stock Certificate
Certificate of Deposit
What is the Maryland Lost Instrument Bond amount?
The amount of the bond varies a lot. However, the cost of a surety bond is defined by the instrument's valuation as well as your credit score.
A $100 surety bond premium is applicable to instruments with a value of $5,000 or less.
The surety bond premium for instruments with a value of more than $5,000 is $20 per thousand.
GET YOUR FREE SURETY BOND QUOTE TODAY!
How do you secure a Maryland Lost Instrument Bond?
We can easily provide you with this surety bond! We'll walk you through every step of the procedure. We'll make sure you know what you're getting into.
Here's how you can get bonded:
You must fill out an application and send it to us. If you are ready to do that now, you may APPLY HERE!
We'll ask you to submit the important information for the underwriting process when we've received your application. The following are what's needed:

Financial Capability
Job or business performance history
Credit Score

An expert underwriter will carefully evaluate all three to attain the best credit decision possible. To avoid any delay, please make sure to submit all the required information on time.

Your surety bond will be prepared and delivered to you!
What is the process of replacing a lost instrument?
Depending on the issuing authority, this may vary. In terms of instrument replacement, each has its own set of rules. However, there are some factors that are typical in this process, such as the ones mentioned below:
You'll have to provide identification verification.
You must submit an affidavit with all necessary information about the missing instrument.
A surety bond must be provided.
You will be required to submit a written statement explaining the details surrounding the instrument's loss.