What is a Maryland Insurance Adviser Bond?
Know what this bond is for and how to get one fast!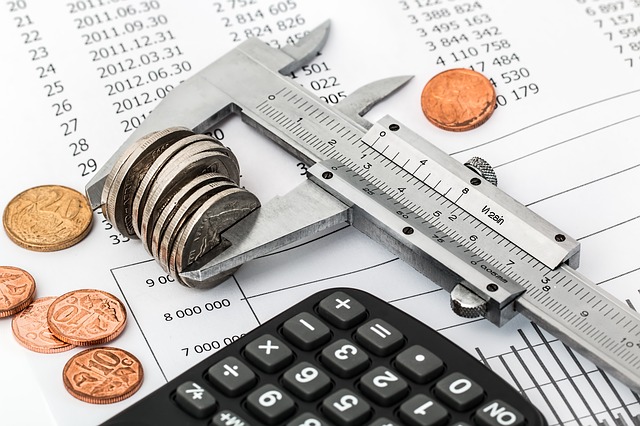 What is an Insurance Adviser Bond?
Insurance adviser license applicants are required to furnish a surety bond to the Insurance Commissioner of the State of Maryland before providing the following services:
Examining the terms or coverage of the policy, annuity contract, or a pure endowment contract from an insurer
Advising the insured regarding changing or continuing a policy, annuity contract, or pure endowment contract from an insurer
If the insurance adviser complies with the applicable statutes and rules that govern the profession, then no action will be taken against the bond.
However, if the insurance adviser commits an act that is contrary to the aforementioned laws and rules, the Obligee will have the right to file a bond claim for the benefit of any person that has been affected by the misconduct.
This requirement is mandated by Section 10-206 of the Annotated Code of Maryland.
What is the Insurance Adviser Bond amount?
The bond amount is $1,000.
Those who have an excellent credit score will be eligible to pay for a low bond premium.
Check out what you need to pay by getting your FREE SURETY BOND QUOTE HERE!
How can I get an Insurance Adviser Bond?
You can easily get this surety bond from us! We will guide you through the entire process. We'll make sure that you will understand what you are getting into.
Here's how to do get bonded:
You have to send an application to us. If you are ready to do that now, you may APPLY HERE!
After we have received your application, we will ask you to submit the necessary information needed for the underwriting process. These are the following:

Your financial capability
Your business or job performance history
Your credit score

An expert underwriter will carefully evaluate all three to attain the best credit decision possible. To avoid any delay, the information that you should submit should be organized and concise.

Your surety bond will be issued and sent to you!
What are the surety bond conditions?
The surety bond should be issued by a surety bond agent or company that is authorized to conduct business in the State of Maryland
The Obligee of the surety bond will be the State of Maryland
The licensed insurance adviser is obligated to obey the provisions of the Insurance Laws of Maryland as well as the rules and regulations set forth by the Maryland Insurance Administration
If the licensed insurance adviser commits a violation, the aggrieved party will be eligible to file a claim against the surety bond