What is a Maryland Hauling Performance Bond?
Know what this bond is for and how to easily obtain one!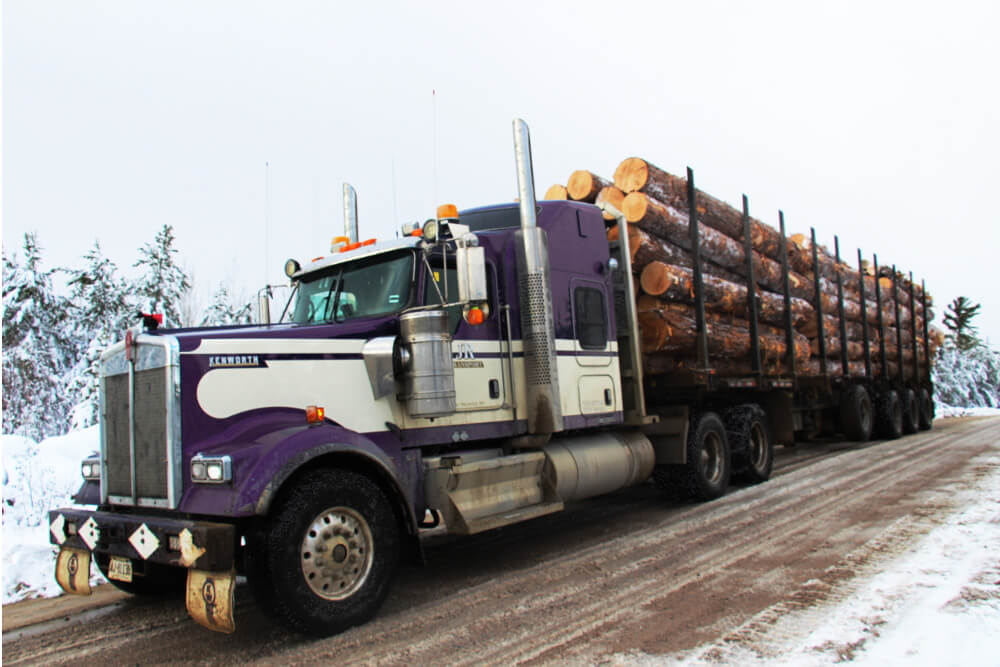 What is a Hauling Performance Bond?
Every person who is intending to apply for a permit to haul units that have excessive size, excessive weight, or massive weight is required to secure a surety bond.
A unit is said to have an excessive size if the height is 16 ft. or more, has a width of 16 ft. or more, or if the unit's length is 100 ft. or more.
Units that fall under the excessive weight category are those that have a gross vehicle weight of more than 60 tons or 120,000 lbs.
A unit or equipment is considered to have a massive weight if the gross weight goes beyond 250 tons or 500,000 lbs.
The surety bond must be submitted to the Hauling Permits Unit of the Motor Carrier Division, Office of Traffic and Safety, Maryland State Highway Administration.
An action can be taken against the bond if the permit holder commits misconduct or violates the terms of the permit and other applicable laws and rules.
What is the Hauling Performance Bond amount?
The amount will vary per permit applicant. This will be determined by the Maryland State Highway Administration.
If you know your bond amount now and would like to find out what your bond premium will be, you may get your FREE SURETY BOND QUOTE from us HERE!
Those who have excellent credit scores will be eligible for a very low bond premium!
How can I get a Hauling Performance Bond?
You can easily get this surety bond from us!
Here's how to do get bonded:
You have to send an application to us. If you are ready to do that now, you may APPLY HERE!
After we have received your application, we will ask you to submit the necessary information needed for the underwriting process. These are the following:

Your financial capability
Your business or job performance history
Your credit score

An expert underwriter will carefully evaluate all three to attain the best credit decision possible. To avoid any delay, the information that you should submit should be organized and concise.

Your surety bond will be issued and sent to you!
What are the surety bond conditions?