What is a Maryland Electricity Supplier Prepayment and Deposit Bond?
A quick guide to one of the most important requirements for electricity suppliers in Maryland!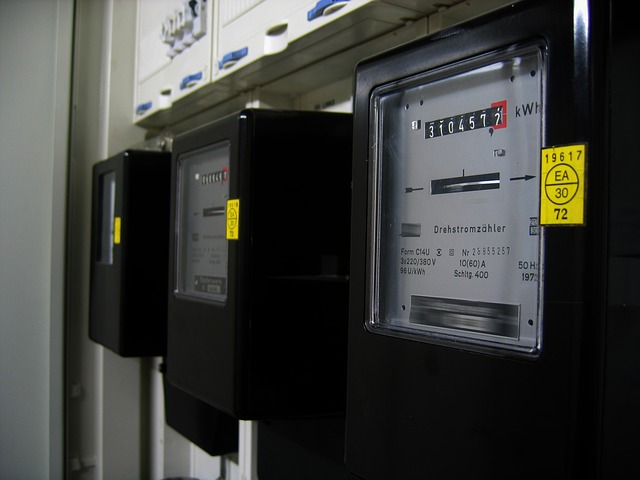 What is an Electricity Supplier Prepayment and Deposit Bond?
Electricity suppliers who are intending to charge consumers a deposit or a prepayment are required by the Public Service Commission of the State of Maryland to post a surety bond.
Deposits mean payments that have been given by the consumer to the electricity supplier in case the consumer fails to pay the amount due.
Prepayments, on the other hand, are payments made to the electricity supplier for services that have not yet been provided. This includes electricity service charges that are based on time (ex. membership fee) or the quantity of electricity.
The surety bond will be used to compensate the rightful beneficiary if the electricity supplier commits misconduct.
What is the Electricity Supplier Prepayment and Deposit Bond?
$50,000 – initial bond amount
Succeeding Bond Amount – this should be at least equal to the total amount of deposits and prepayments based on an audited certification conducted by a Certified Public Accountant or the PSC Accounting Division.
Once you have determined your bond amount, you can find out what your bond premium will be by claiming your FREE SURETY BOND QUOTE HERE!
Those who have excellent credit scores will be eligible for a very low bond premium!
How can I get an Electricity Supplier Prepayment and Deposit Bond?
You can easily get one by simply applying for this surety bond! Here's a step-by-step guide on how to get this surety bond:
Submit a surety bond application to us! Once we have received your application, we will inform you about the important information or documents that you must submit to move forward to the next step of the bonding process, which is underwriting.
During the underwriting process, our expert underwriter will assess the following:
Your financial capability
Your business or job performance history
Your credit score
It is important to provide us with clear and organized information to prevent any delays. Our expert underwriter will check everything that you have submitted, and once that is finished, we will immediately send the bond to you!
What are the surety bond conditions?
The surety bond agent or company should be authorized to conduct business in the State of Maryland
The surety bond should be payable to the Public Service Commission of the State of Maryland
The electricity supplier is obligated to comply with the provisions of the Public Utilities Article § 7-507 et seq., the rules and regulations of the Maryland Public Service Commission, Title 20 of the Code of Maryland Regulations, and the Prepayment and Deposit Bonding Addendum
If the electricity supplier commits a violation, the Obligee will be eligible to file a claim against the surety bond up to its maximum value