What is a Maryland Credit Hauling Bond?
Know the importance of this surety bond and how to easily get one!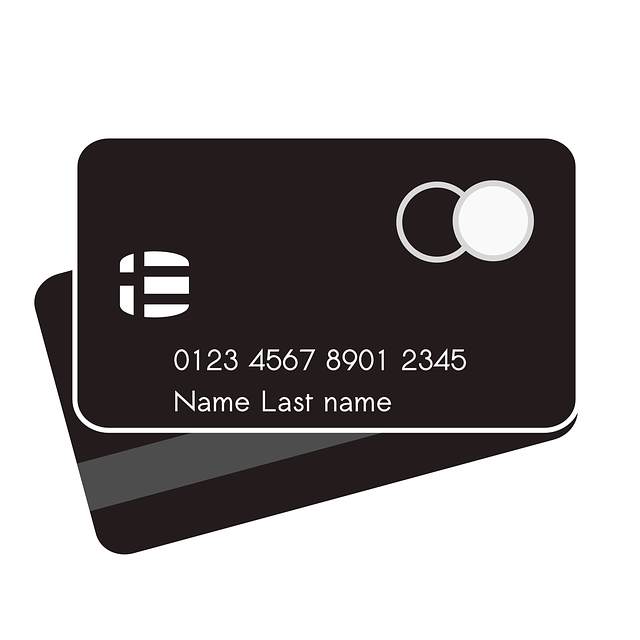 What is a Credit Hauling Bond?
If you have applied for a hauling permit and prefer to establish a line of credit with the Hauling Permits Unit of the Motor Carrier Division, Office of Traffic and Safety, Maryland State Highway Administration, you will be required to submit a credit hauling bond.
With a credit hauling bond set in place, the permit holder will be billed for the permit charges and other fees at the end of the month.
The surety bond will serve as a guarantee that the permit holder will pay the following fees on time and in full:
Hauling permit fees
Survey fees
Monitoring fees
Police escort fees
If the permit holder fails to do so, the Obligee (beneficiary of the bond) of the surety bond will file a claim to recover the amount from the bond.
A permit is required of persons who will be hauling units that have excessive size, excessive weight, or massive weight.
What is the Credit Hauling Bond amount?
The bond amount will vary per permit applicant. This will be determined by the Maryland State Highway Administration.
The minimum bond amount is $3,000.
If you know your bond amount now and would like to find out what your bond premium will be, you may get your FREE SURETY BOND QUOTE from us HERE!
Those who have excellent credit scores will be eligible for a very low bond premium, or just 1% of the bond amount!
How can I obtain a Credit Hauling Bond?
We've made it easier for you! Just follow the simple steps below!
STEP 1: Apply for the bond
You need to submit a bond application to us. If you're ready to apply now, you may do so HERE!
STEP 2: Underwriting
We will ask you for a couple of important information needed for the bond. This will include your financial history, business performance history, and your credit score. An underwriter will carefully evaluate all those.
STEP 3: Bond execution
Once the underwriter is done with the underwriting process, we will immediately issue the bond and send it to you!
What are the surety bond conditions?
The surety bond agent or company should be authorized to conduct business in the State of Maryland
The Obligee will be the State of Maryland, State Highway Administration
The permit holder is obligated to comply with Title 11 of the Code of Maryland Regulations as well as the rules and regulations of the Maryland State Highway Administration
The permit holder must promptly pay the hauling permit fees and other charges
If the permit holder commits a violation, the Obligee will be eligible to file a claim against the surety bond