What is a Maryland Collection Agency Licensee Bond?
Secure a license today through this surety bond! Find out how!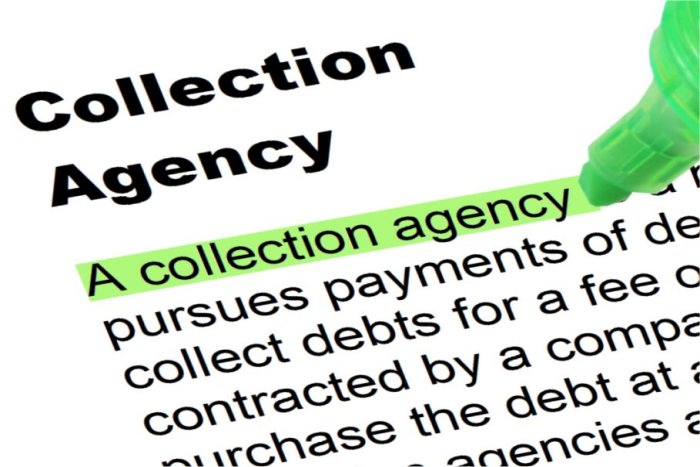 What is a Collection Agency Licensee Bond?
Collection agencies are required by the State Collection Agency Licensing Board to post a surety bond upon application by the person for a license.
It will be conditioned that the collection agency licensees will perform their duties in accordance with Title 7 of the Business Regulation of the Annotated Code of Maryland and the rules set forth by the State Collection Agency Licensing Board.
Noncompliance to the aforementioned provisions or committing any of the prohibited acts stated in the Maryland Consumer Debt Collection Act will be a ground for a bond claim.
This includes, but is not limited to, the following:
Disclosing false information that will ruin the debtor's creditworthiness
Threaten or use force when soliciting a claim
Harassing the debtor during unusual hours
Using abusive language in communicating with the debtor
Threatening the debtor of criminal prosecution
What is the Collection Agency Licensee Bond amount?
The bond amount is $5,000.
If you have an excellent credit score, you will be eligible to pay for a low bond premium!
Check out what you need to pay by getting your FREE SURETY BOND QUOTE HERE!
How can I get a Collection Agency Licensee Bond?
To secure this type of bond, the license applicant must seek the assistance of a surety bond company.
You will be asked to apply for this bond. If you're ready to apply for one right now, you may easily do so HERE!
Once the application is received, the surety bond company will immediately process it. In our case, one of our expert surety bond agents will guide you through the whole process from the time you applied for the bond. We will make sure that you understand all the conditions before we issue the bond.
An underwriter will then evaluate the following:
Your financial strength
Your job/business performance history
Your credit score
Once the prequalification process is fulfilled, we will execute the bond and send it to you!
What are the surety bond conditions?
The surety bond agent or company should be authorized to conduct business in the State of Maryland
The Obligee of the surety bond should be any member of the public who has suffered damages due to the violation of the Maryland Consumer Debt Collection Act by the Principal (collection agency licensee)
The collection agency licensee is obligated to follow the provisions of Title 7 of the Business Regulation of the Annotated Code of Maryland as well as the rules and regulations of the State Collection Agency Licensing Board
If the collection agency licensee commits a violation, the aggrieved party will be eligible to file a claim against the surety bond